5 Signs You're Turning into a Cynical Christian
Dan DeWitt

Author of Life in the Wild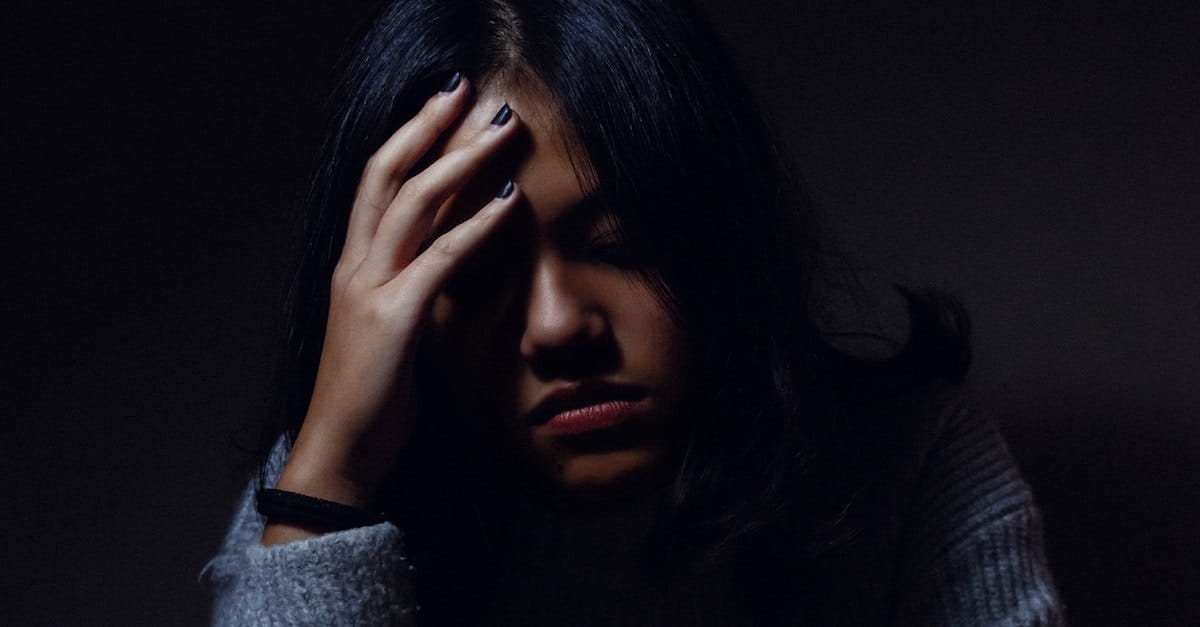 Dan DeWitt is the Associate Professor of Apologetics & Applied Theology at Cedarville University, Ohio and Director of the Center for Biblical Apologetics & Public Christianity. Dan and his wife, April, have four young children. Dan blogs regularly at theolatte.com.
Good things don't last. Bad guys win. Corruption is everywhere. We live in a fallen world full of fallen people. It's easy to become cynical, but we mustn't.
Worldly wisdom may promote a 'healthy' distrust of people and their motives, but is this an approach consistent with biblical wisdom? I don't think the gospel allows us to, and here's five indicators that reveal you have become a cynical Christian.
Photo courtesy: ©Unsplash
Read more