5 Signs the Man You're Dating is Not Your Future Spouse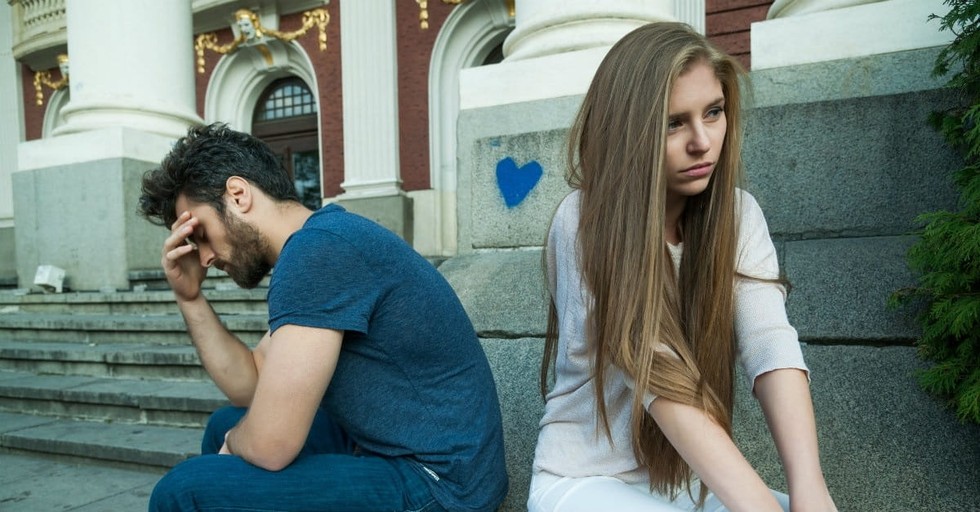 Three college friends and I sat in a hotel lounge, chatting about our younger days. "What was I thinking? The signs were all there, telling me he was Mr. Wrong," one of them said as she sipped her latte. "I didn't see the red flags 'cause I was too busy being in love with the idea of being loved."
"Me too," my other friend said. "Why didn't someone write the book on how to find the man of your dreams?"
All four of us chuckled. We graduated from the same college, lived in the same dorm. And, though none of us would admit it, we shared similar restlessness about finding the right man. We attended classes but in that college campus, what we secretly studied was the male population, hoping one of them would be husband material. In general, the search was fun. But at times, high expectations ended up in deep disappointment. And other times, the "love" we chased ended up with heartache chasing us instead.
But even with a few scars, we made it through. And now after three of them divorced, leaving me as the only one who is still married to my college sweetheart, we possess a wealth of insight. Most of which comes from experiences lived, episodes endured, and lessons learned in the classroom of pain.
How different our lives would have been if we only had the wisdom to heed these signs.
Image courtesy:©Thinkstock/stock-eye