5 Sure Signs You Married the Right Person
Janna Wright

Crosswalk.com Contributing Writer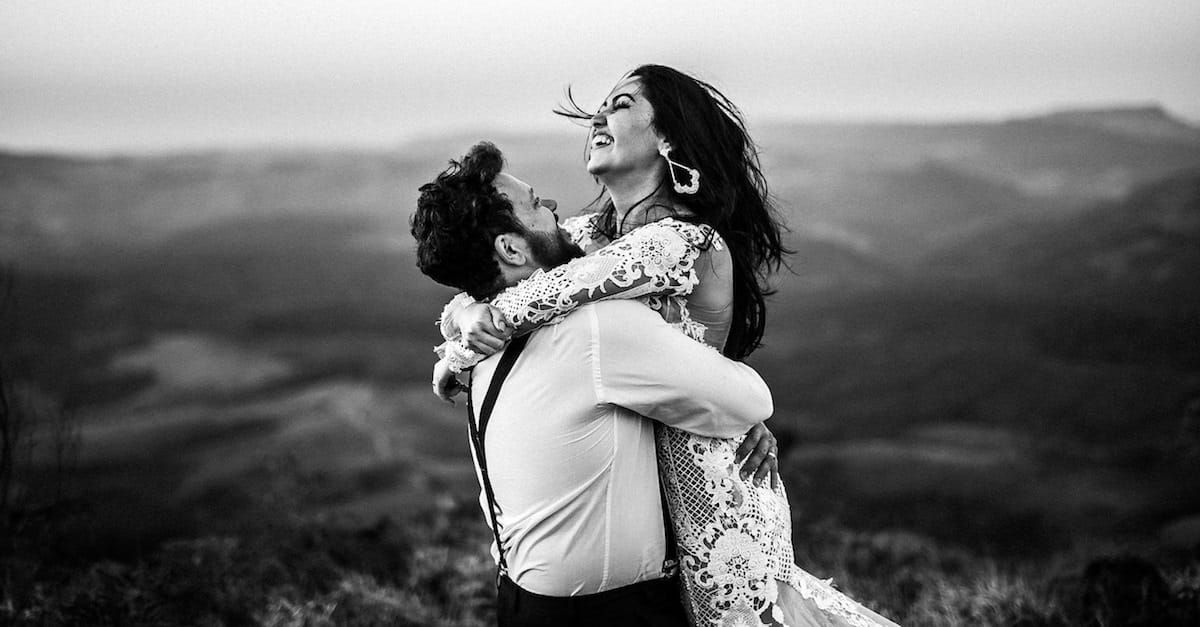 A couple years after my wedding day, I headed out of town for a work event. As I walked into the meeting room, I stopped so quickly the person behind me just about ran into me. There sitting on a chair was James, my college ex-boyfriend. Talk about unexpected! It was the first time we'd seen each other since college. I felt like rubbing my eyes a few times to be sure I wasn't seeing things. James was as pleasant as could be, and (after the shock wore off) it was kind of fun to hear where he'd ended up.
Later as I pondered the chance encounter, I realized all over again that I don't miss him. Oh, we had a good relationship way back when. James is a great guy who made me laugh. And we had a lot in common—not the least of which was a shared love of God and of music.
But when I look at how my life story has turned out, I realize God had a far better plan for me to marry my husband, Dave. So much better, in fact, that I want to wipe my forehead and say "Phew, thanks for saving me from the other choice!"
Dave and I have been married for fourteen years and three months. In our marriage lifetime we've inhabited five houses, driven ten different cars, worked fourteen jobs between us, and lived in three states ranging across 2,100 miles. And the best part? We love each other better now than the day we stood on the church platform in a tuxedo and fancy white gown.
So when the statistics warn that 50% of even Christian marriages end in divorce, how is it possible to find—and keep—the right one?
Finding the right one to begin with certainly helps! Here are five signs that you married the right person.
Image courtesy: ©Unsplash.com/Photo by Everton Vila
Read more