5 Things a Wife Really Needs (But Doesn't Know How to Ask For)
Joy Allmond

Crosswalk.com Contributing Writer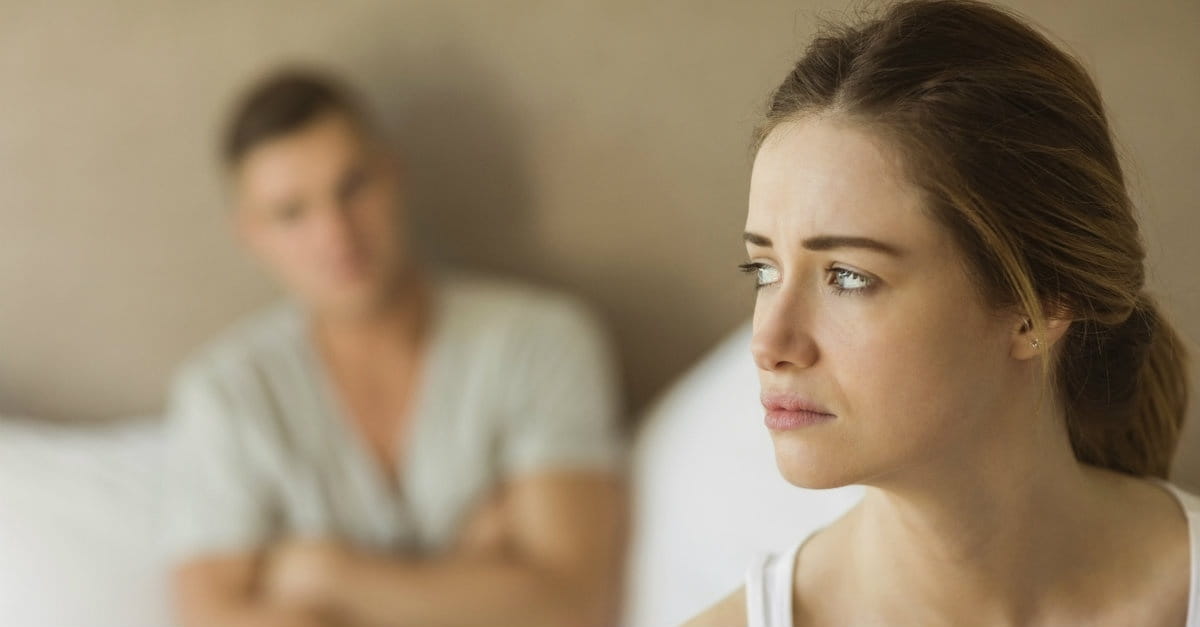 In many marriages today, one of the key issues is communication. And stereotypically speaking, it is often the husband that is credited with the communication problem.
But men are not the only ones with communication problems. There are numerous things wives need from their husbands, but they don't know how to articulate them, or they hesitate to ask because of the tension they fear the question will bring.
More than 200 women were recently asked: What is something you need from your husband, but you don't know how to ask him for it? Here are the top five responses...
Read more