5 Things Christians Need to Know about Islam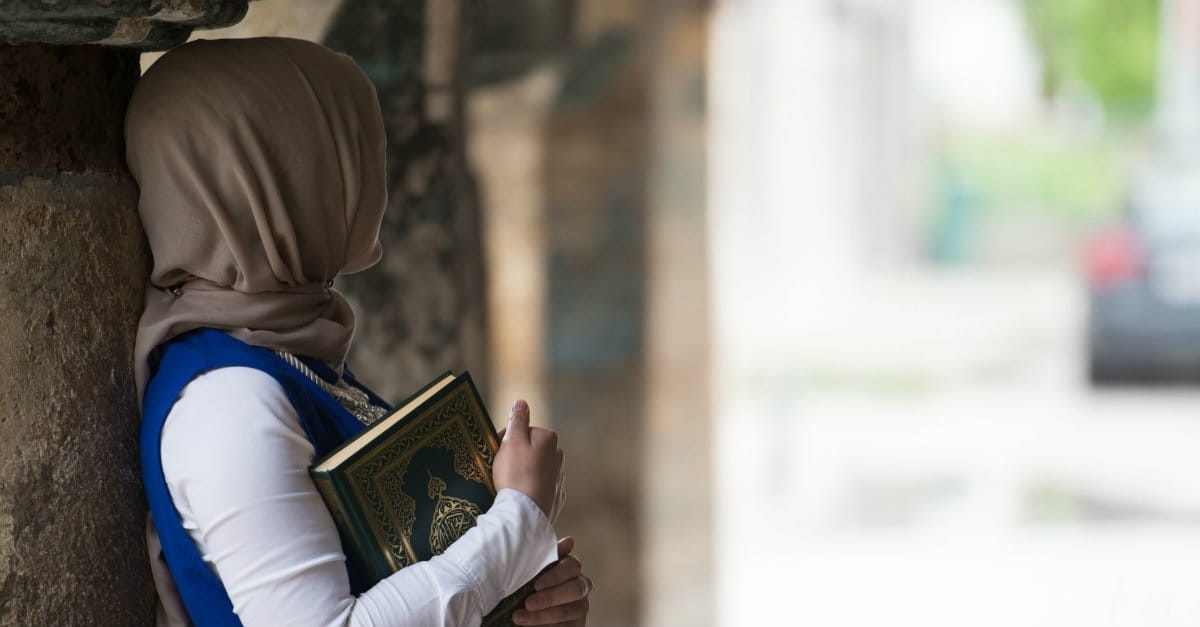 With so much political and religious turmoil in our world today, it is important for Christians to be educated about other world religions. Islam, in particular, is the world's fastest growing religion. You may have a Muslim neighbor, friend, or even family member. But to understand the Muslims around you better, you need to understand their worldview or system of beliefs.
Here are 5 prominent aspects of Islam to know.
Author's Note: To clarify, I am speaking of moderate Muslims throughout this article, which make up the majority of Muslim believers today, as opposed to the Muslim extremists and terrorists who interpret the Qur'an differently.
Photo credit: ©Thinkstock/Ibrakovic
Read more