Books You Should Read if You Love These Christian Classics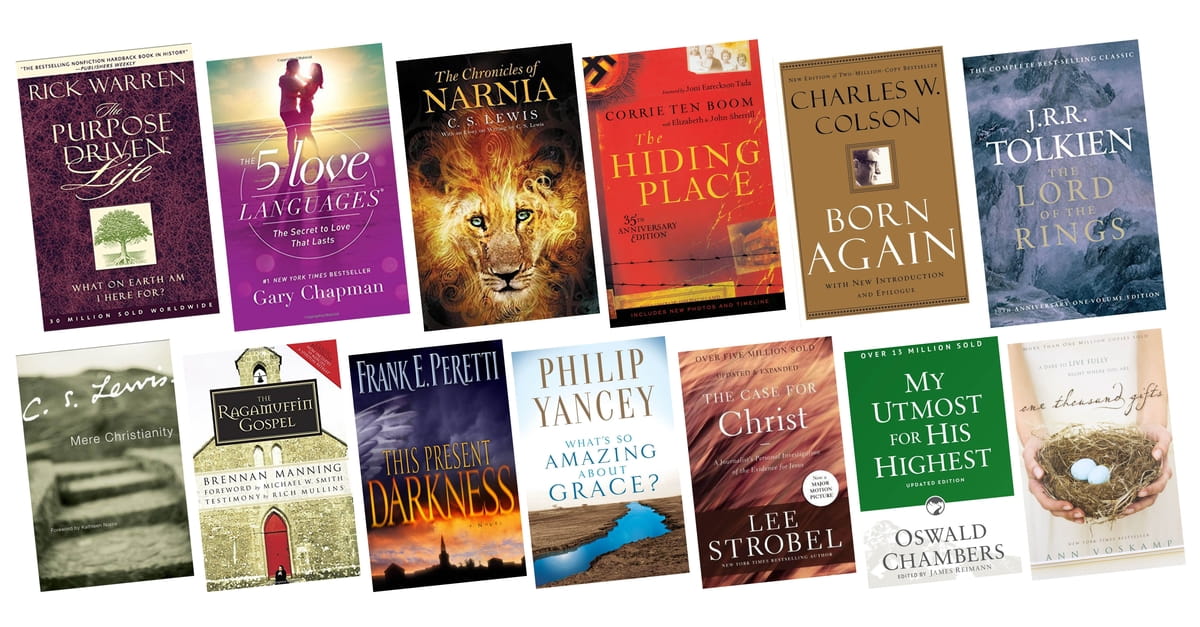 There have been many Christian books published in recent decades that have left a lasting impact on believers and non-believers alike. (The Bible takes the top spot, for sure!) They are books that teach us something new about who God is, books that tell incredible stories, books that are poignant and meaningful, or books that both inspire and challenge us in our own walks of faith. They are often on the bestseller lists, continuing to garner new readers and a wider audience year after year.
For many readers though, reading a great book isn't the end of the journey—it's just the beginning. I personally agree! When I read a book I love, I often rush to find others like it so I can continue learning, growing, and expanding on the ideas I've just read about. There are so many new voices sharing their stories and wisdom with us through books, and often, threads of those enduring classics can be found among them. If you have read and loved these 13 selected classic works of Christian literature, theology, and memoir, I hope you will also check out and come to love some of these newer works as well. Start by reading a classic you haven't picked up yet, or browse for your favorite classic to get some new book ideas—there is so much more we can learn and enjoy from authors of all kinds, new and old.
Here are 13 popular Christian classics and 59 great recommendations for what to read next:
Read more