6 Big Reasons Christians Fail at Quiet Times
Rachel Dawson

Design Editor, Crosswalk.com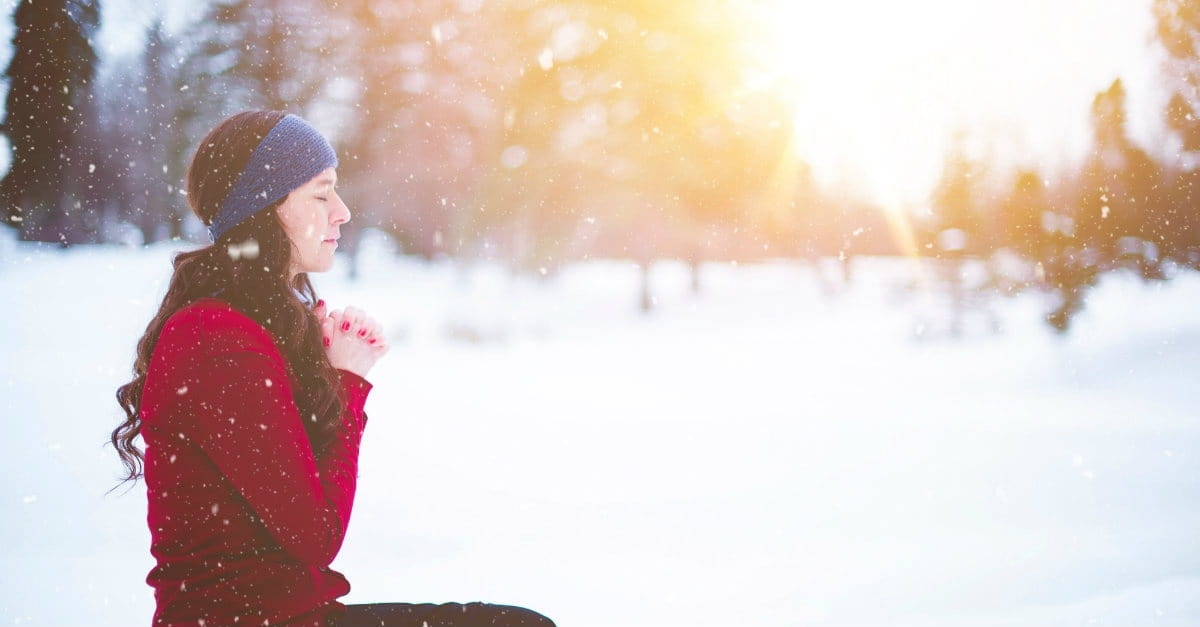 "Have a quiet time" seems like an easy thing to add to our to-do lists, but why isn't it as easy to actually do it?
We as Christians know the power and importance of spending time reading Scripture and praying. We know it's essential to our lives of faith to spend time with the Lord… but it can be so hard. We call this time of Bible study a "quiet time" and for many, the time also includes journaling, prayer, or other kinds of solitary worship. Many of us have struggled to put consistent quiet time practices into place in our lives, and we might not ever have seriously considered why that is.
Here are a few common obstacles when it comes to our quiet times, and a few words of wisdom as well...
Read more