6 Steps That Will Save Your Marriage
Clayton and Ashlee Hurst

Authors of Hope for Your Marriage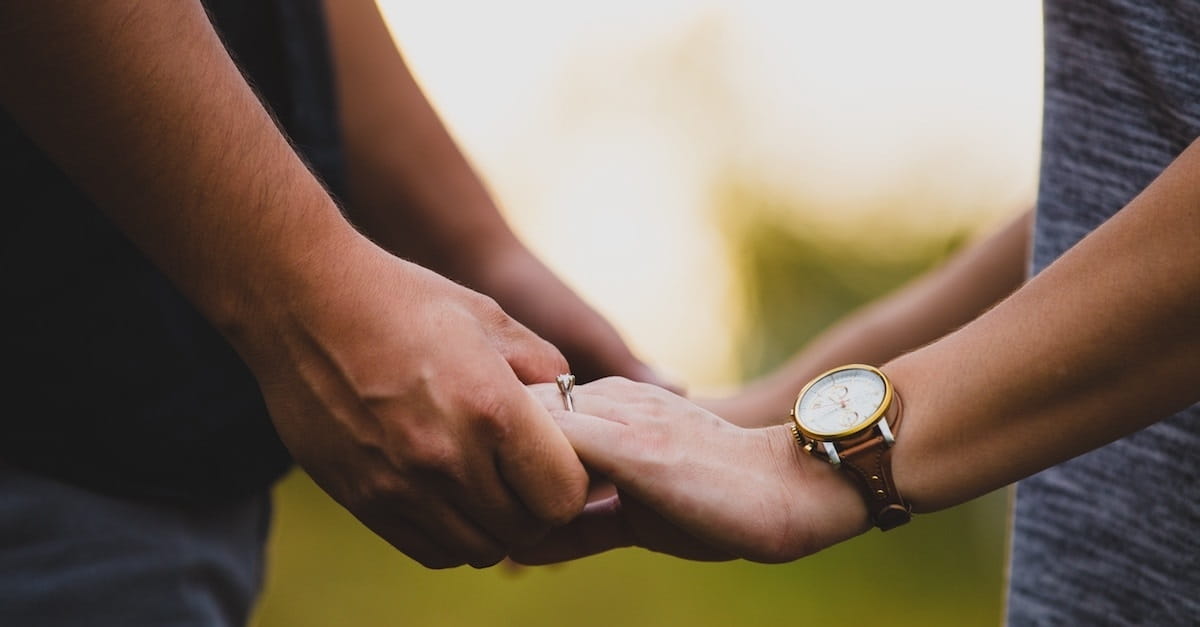 We've heard it said before that soul mates aren't born, but created through the trenches of life. Like most couples, as we approached our wedding day, we thought we were soul mates and completely prepared for marriage. Our parents modeled great marriages to us and we just assumed that we would have the same. During the first few years of marriage we began to realize we weren't soul mates, and also feared we had made a terrible mistake in marrying each other. As the arguments became more frequent and the unkind words started to cut deep, we slowly started our descent into a deep valley of hopelessness. We didn't purposely head that direction, but before long we were in over our heads and didn't think there was a way out.
We reached the bottom of that valley around year five and realized that we had to begin making changes or we were going to have a miserable marriage. For us, a series of small steps created the spark we needed to begin our journey out of the valley.
The following are the 6 small steps that not only helped us get out of our valley, but also helped our relationship to thrive.
Photo courtesy: ©Unsplash
Read more