6 Things Your Mother-in-Law is Secretly Thinking about You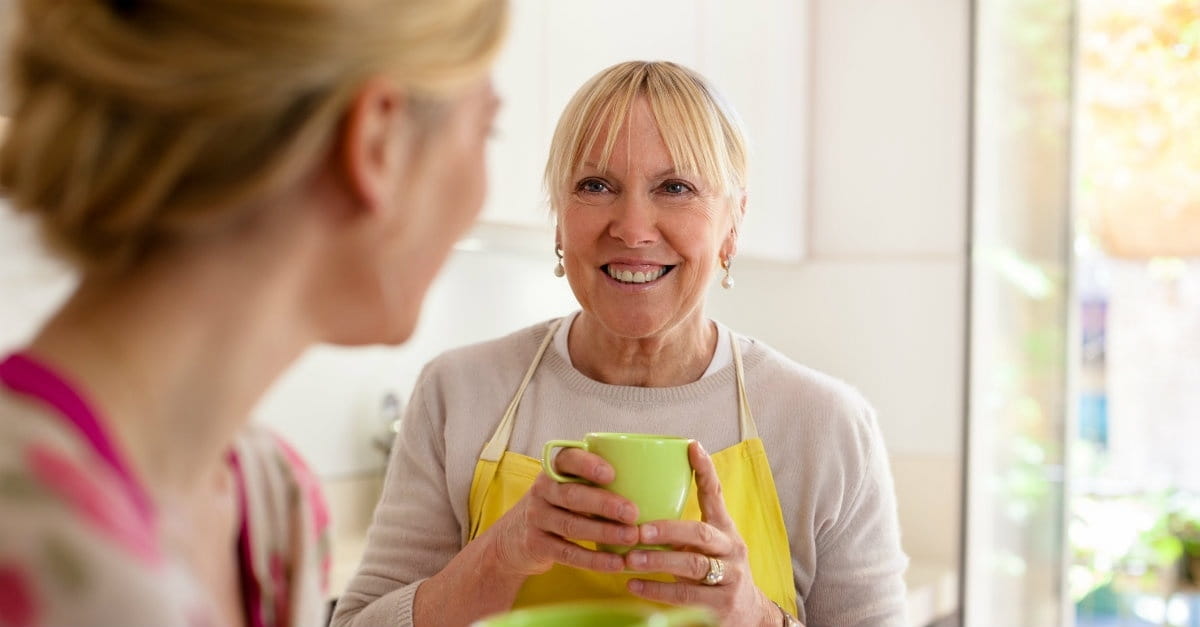 I'm not sure when the words "mother-in-law" became synonymous with "here comes trouble," but they have. Gather a group of married friends together, say "mother-in-law," and the stories will fly. Words like "meddling," "jealous," "bossy," and "controlling" bounce back and forth like tennis balls at a Wimbledon open. Some mothers transition into the role of mother-of-a-married-child and mother-in-law easier than others, but there's a learning curve for everyone.
I became a mother-in-law for the first time in 2013 and again in 2015. I'm still figuring out my job description, but so far, so good. Both sons-in-law like me. If you're married and have a mother-in-law, you may wonder sometimes what she's thinking. More specifically, you may wonder what she's thinking about you. Today I'd like to crack the curtain and give you a peek.
*(Image Credit:©Thinkstock/diego-cervo)
Read more