6 Important Truths to Understand about Anger
Mark Altrogge

Senior Pastor, Sovereign Grace Church of Indiana, PA

2019

16 Mar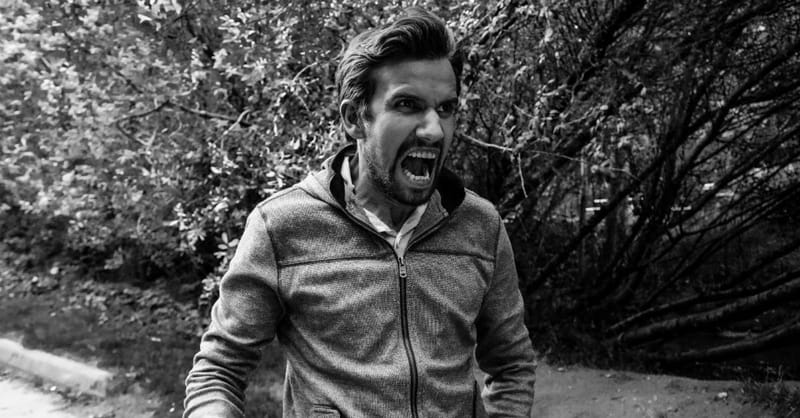 The Bible has a lot to say about anger.
I don't mean righteous anger, the kind of anger we can experience toward injustice or evil but sinful anger. Many times we may feel we are "righteous" in our anger because someone wronged us. Anger often involves our sense of justice. But it's very easy to slide into sinful anger, hatred, and bitterness.
Here are some Biblical truths and principles that God has used to help me make progress in conquering my own sinful anger.
Photo Courtesy: Pexels