6 Ways to Know You're Loving Your Wife Well
Lindsey Maestas

sparrowsandlily.com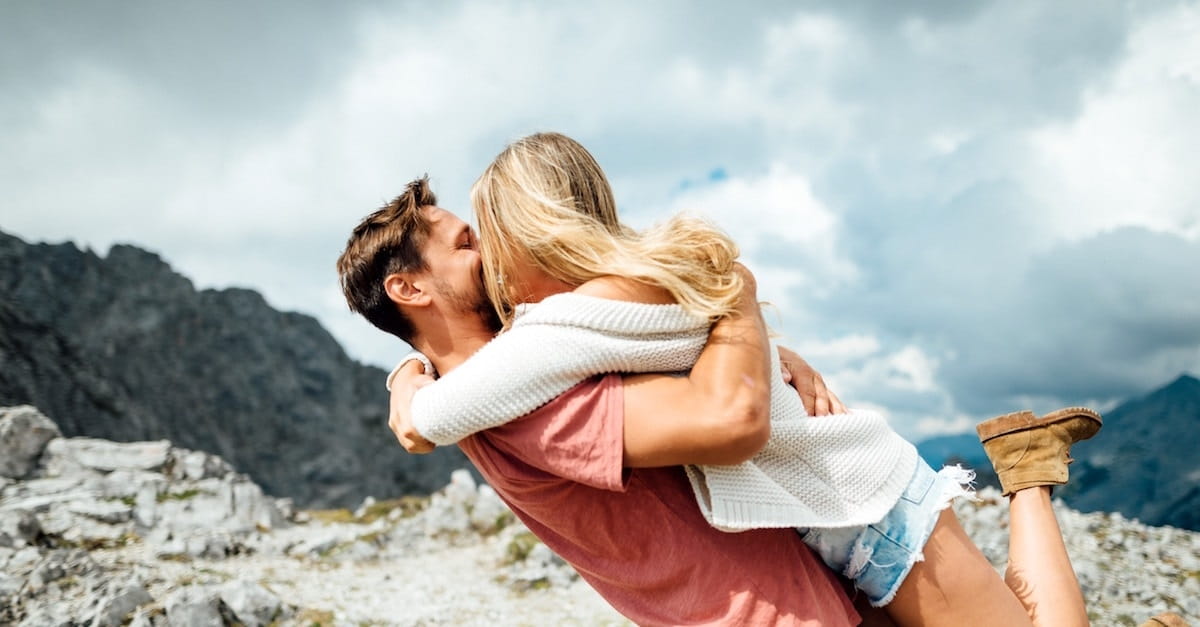 If you were to have a camera crew in your home for a few months and every moment of your life played on television, what would people honestly see? Once the newness and extra efforts for the audience wore off, would they see you putting most of your effort toward success and/or your own individual hobbies? Or would they see you loving your wife and family well?
As a husband and man of the home, if you were honest with yourself, would the care, time and energy put toward your marriage be seen as above average, needing work or completely neglected?
While it is crucial that a woman's worth, joy and fulfillment are found in Christ alone and not by means of her husband, God is also passionate about the covenant of marriage. When you said 'I Do', you were committing to take care of your bride as your own body for the rest of your life.
Most of the time, the problems that we see in our marriages are not specifically due to our marriage itself. The problems lie in our hearts and in our relationships with Jesus. Marriage is a representation of God's covenant and His love for His people. It's crucial that we take it seriously while working daily to protect it.
I have written many posts to women and wives, such as "Dear Wife: Why Your Husband Really Needs You" and "10 Ways a Wife Disrespects Her Husband (Without Even Realizing It)", but I felt it heavy on my heart to gain some insight from my husband and share this as well.
So how do you know if you're loving your wife well?
Read more