7 Ground Rules to Becoming Fathers of the Future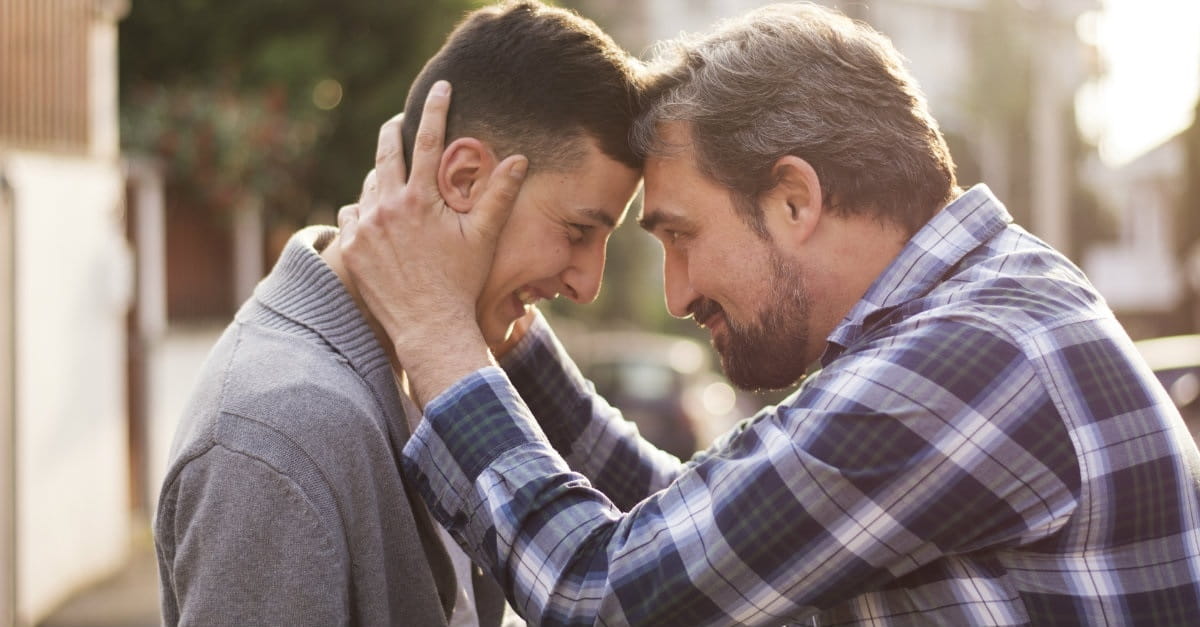 Parenting children is such a mammoth responsibility. From infant through adulthood, children rely on their parents in more ways than the pocketbook. While no one is the perfect parent, certain parenting behaviors have serious negative effects on children. For example, studies show poor parenting can lead to higher risk for psychological disorders, academic performance problems, depression and low self-esteem, violence and behavior problems, failure to thrive, problems with the law, and poor social adjustment.
I would add that absent fathers, leave girls and boys without a role model for how the family unit is supposed to work, how to have a healthy loving marriage, and how a man lives out his faith in good times and bad. This has devastating impact on our economy.
The kids are watching…waiting… learning. The question is how, what, when and where should you be teaching them?
*(Image Credit:©Thinkstock/milicad)
Read more