7 Prayers for Your Prodigal Child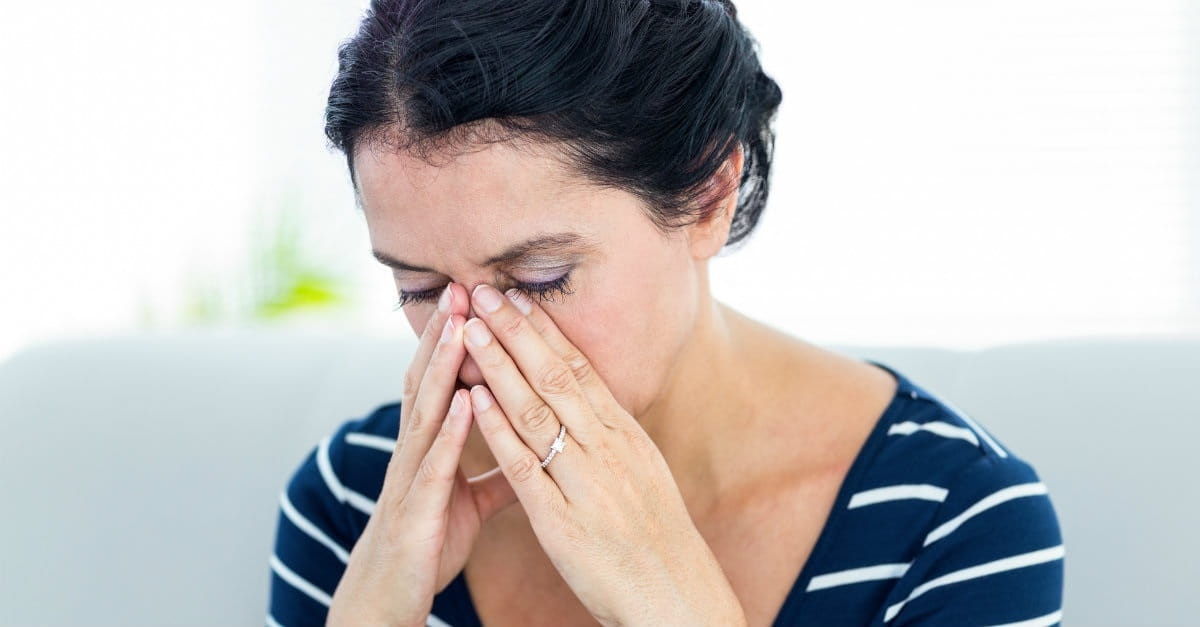 How do you trust God and not worry when you see your child start spiraling downward?
How can you know when to say something and when to let your child work it out?
How can you trust that God ultimately has "good" in mind when it all looks so bad?
While writing my book, 10 Secrets to Becoming a Worry-Free Mom, I discovered that one of the most intense concerns a mother has for her children, apart from her concerns for their physical safety, is her concern for their spiritual condition. We fear our children will turn their backs on their faith and all they were taught and needlessly stumble through life.
That situation can not only be fearful, but it can make us feel so helpless.
I asked hundreds of moms to share with me their secret to maintaining hope for a wayward child, even if the situation looks hopeless. Their answer is always the same. Their hope is in God, not their child, and God's ability to turn that child's heart back toward home.
Here is how you can maintain hope while praying for your child who has gone astray...
Read more