7 Questions You Should Ask before Getting a Tattoo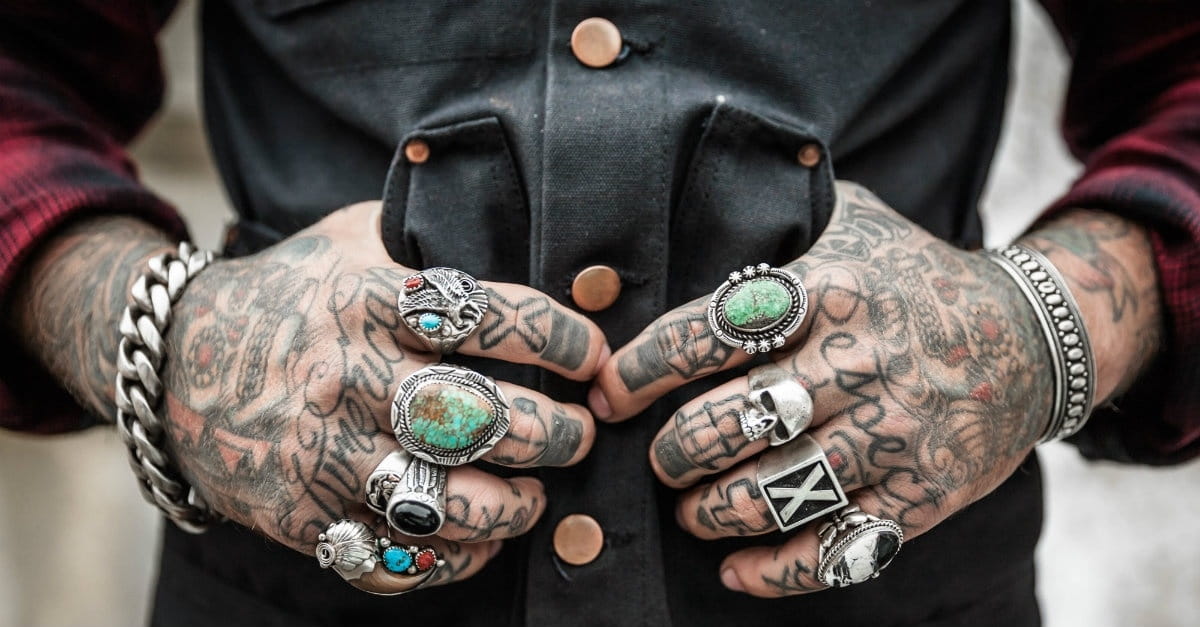 Tattoos are more popular than ever. Currently one in five U.S. adults has at least one tattoo (21percent) which is up from the 16 percent and 14 percent who reported having a tattoo in 2003 and 2008, respectively, by the Harris Poll. Entertainers, professional athletes, and even a 2009 version of Barbie, have multiple, and very visible, tattoos. With such prevalence and rising interest, Christians rightfully ask what the Bible says about tattoos.
The short answer is...nothing. At least nothing definitive. The Bible makes no specific reference to tattoos as we understand them in modern times. Some Christians condemn all tattooing as immoral because God clearly forbids them in Leviticus 19:28. Since the word tattoo does appear in this verse in some popular English translations, this argument seems straightforward. For example, the NIV reads, "Do not cut your bodies for the dead or put tattoo marks on yourselves. I am the Lord."
Other Christians say this passage no longer applies to us because it is Old Testament law, and not for Christians. If you go online to try to answer the tattoo question, you'll see both approaches and contradictory conclusions. Both of these approaches, however, are misleading because, as we will see, the answer to the tattoo question is that the Bible has nothing clear to say about the practice of injecting ink under the skin to form permanent pictures, patterns or messages—a.k.a. tattooing.
Read more