7 Reasons Prayer Meetings Fail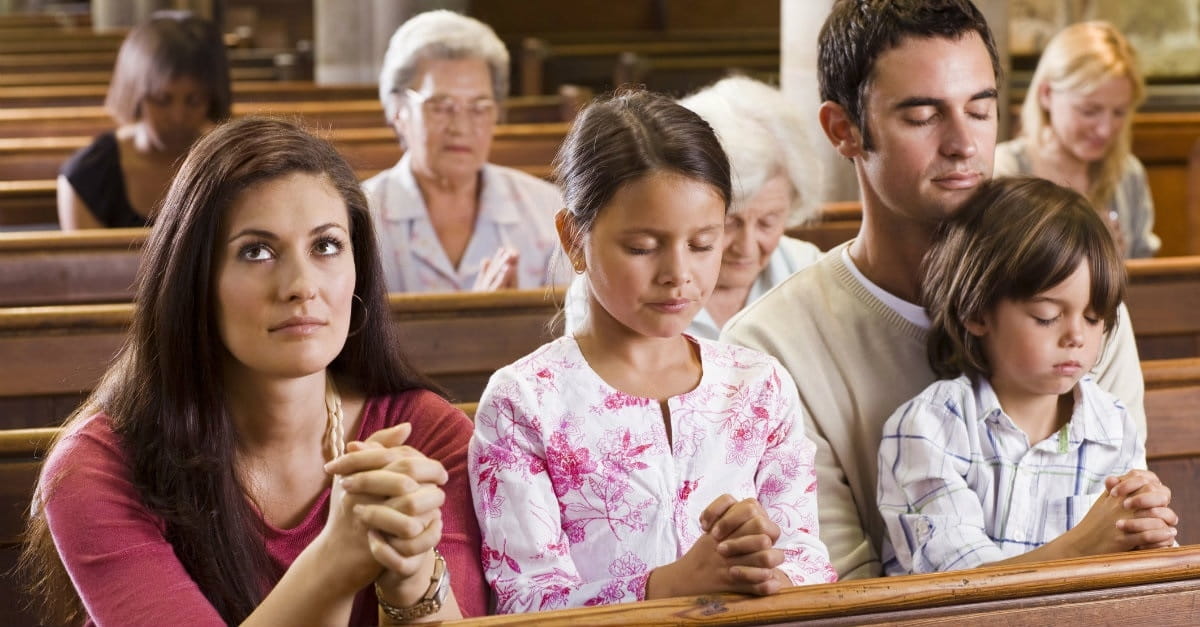 It wasn't too long ago that most churches included a prayer meeting as a part of their weekly rhythm. Maybe this was Sunday night or Wednesday evening or early one morning before the sun came up.
While there is nothing in the Bible that says a church must have a stated weekly prayer meeting, there is plenty in the Bible that says Christians should regularly be praying together. So whether the "prayer meeting" is on the calendar each week or takes place every day across small groups, staff meetings, elder meetings, and other corporate gatherings, there ought to be many recurring opportunities for church members to pray with one another.
And yet, most of us struggle to pray. Often the corporate prayer meeting feels even harder than our private devotional time.
So why do prayer meetings fail? Let me suggest seven reasons.
Photo Credit: Thinkstock
Read more