7 Simple Ways to Reignite the Passion in Your Marriage
Cindi McMenamin

Crosswalk.com Contributing Writer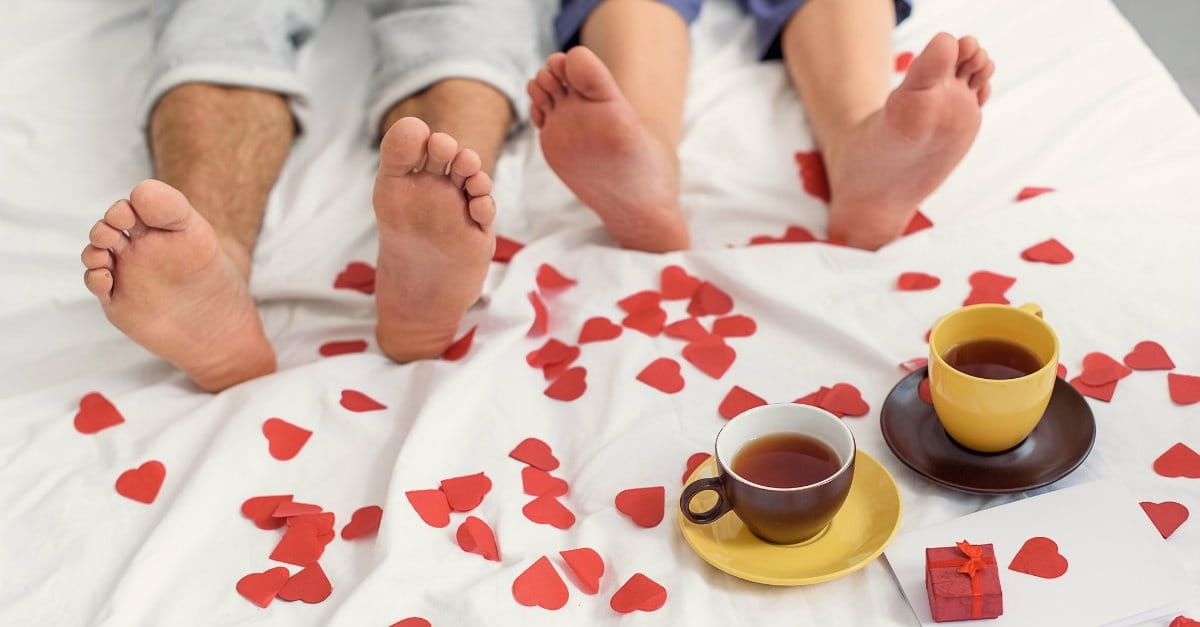 Do you remember how it felt to be in love? You had a spring in your step, a smile on your face, and no one could get you down. You were walking on air, feeling great, and losing weight!
Then what happened?
In nearly every marriage, complacency sets in. Circumstances over the years (and fresh wounds especially) can make a couple forget how they once felt for each other. Sometimes it's a matter of taking our spouse for granted. Other times it amounts to seeing him at his worst and knowing he's seen you at your worst, too.
Yes, marriage is about unconditional love, sacrificial love, and enduring love. But that doesn't mean you can't experience the passion again, too. Even in rocky seasons of a marriage, you must admit that there was a spark – or many – at one time. There was a desperation on the part of you and your husband to be with each other. What once caused a fire of passion and determination among you both to do what it takes to be with one another is still simmering somewhere underneath the surface of your hearts. That spark in your husband's heart – and yours – just needs to be unearthed, rekindled, and fanned into a flame to burn freely once again. In my newest book, 12 Ways to Experience More with Your Husband, I offer seven simple ways to reignite the passion in your marriage. Are you ready to give it a try?
Photo Credit: ©Thinkstock
Read more