7 Solid Answers to the Question, 'Lord, are You Real?'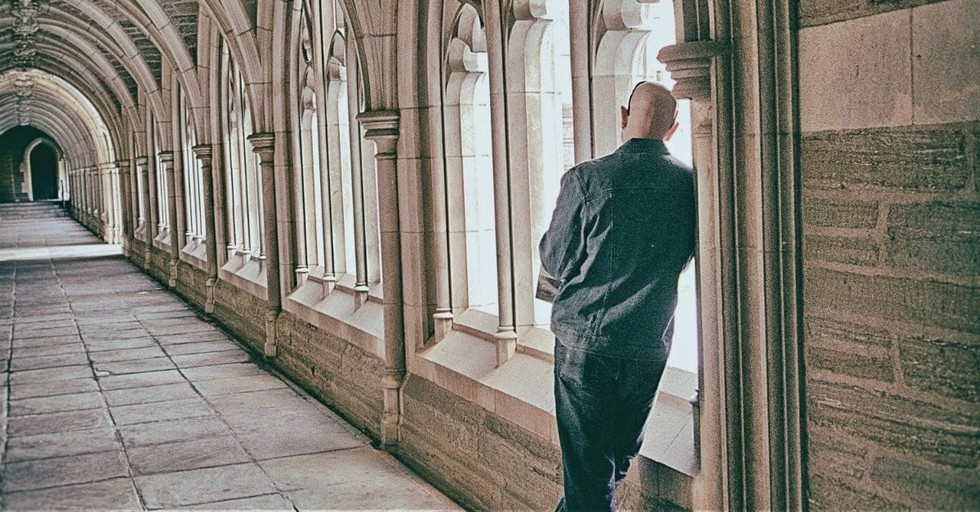 Have you ever asked, "Lord, are you real?" In the early days of my Christian faith, something rocked my spiritual boat. I don't remember the specifics now, but I do recall the resulting uneasiness, confusion, and one simple question that filled my mind: Lord, are you real?
Call it a crisis of faith or something similar, but what if that one question prompts the beginning of a deepening walk with the Lord? It did for me and can for you as well. Its masquerade as a deal breaker might very well be the catalyst for a strong faith maker.
Let's start with three places to which we can run when questions rise:
Surrounding ourselves with Christian faith-filled preaching and teaching is a sound response when we question whether God is real. Think Sunday sermons and daily podcasts.
A second solid step is prayer – asking God to show us His very personal and undeniable answer. Sometimes we simply don't have the answer because we fail to ask the question.
Searching God's Word for nuggets of proof is a third reliable place to land when questioning begins. Flip open the Bible to find the following seven solid answers to the question, "Lord, are you real?"
Photo credit: ©Unsplash/PhotobyDawnArmfield