7 Things That Happen When Your Child Moves Away
May Patterson

Writer and Teacher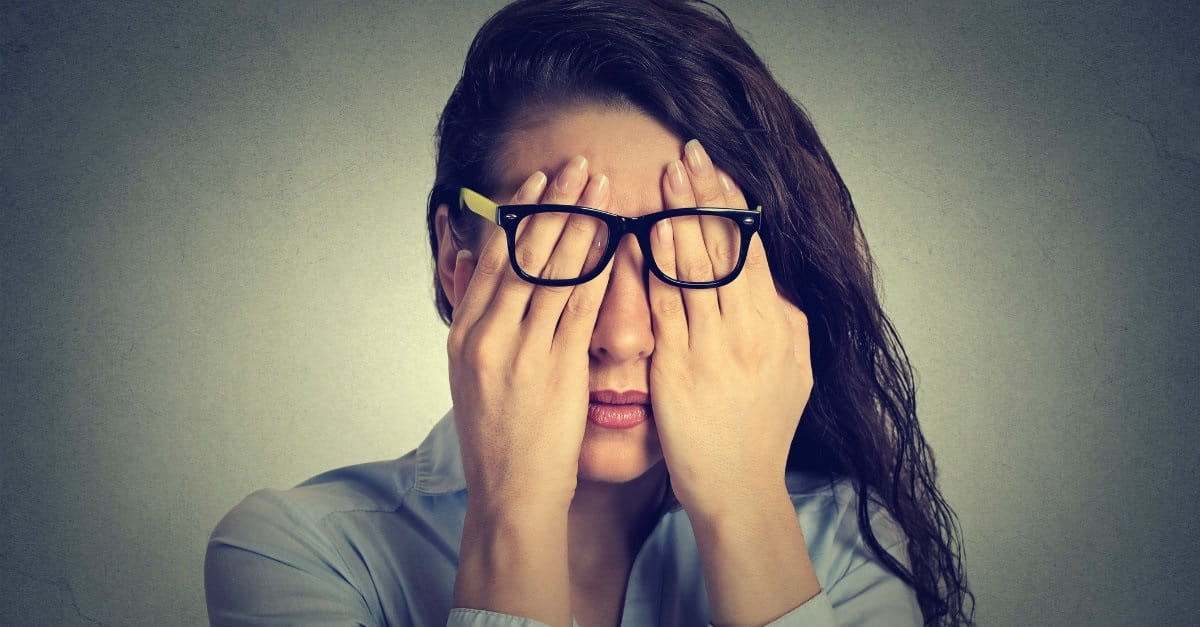 I held on to my son until he whispered, "Mom, I've got to go." Emptiness coursed through my heart as I watched him drive away. After my son Bryant graduated from college last spring, he took a videography job in Montana—two thousand miles away from home—and while I was truly happy for him, I was not so happy for me. Montana sounded so inaccessible; he might as well have moved to China. Weekend visits were impossible. I didn't know a single person who lived there. Who could he call if he needed someone?
His truck was packed with an old chest, camera equipment, camping gear and one of my grilled turkey sandwiches with pimento cheese. Driving across the country alone was dangerous. I wondered: How can I let him go? Have we prepared him well enough? What if he never moves back home, again? I felt an inward chill as I realized that every state he crossed would be another state standing between us.
When your child moves away, you are taught some hard lessons. But as time has gone by, I've adjusted better than I expected.
Here are 7 things I have learned:
Read more