8 Secrets to a Lasting Marriage in Jesus' Beatitudes
Kevin A. Thompson

Author

2018

18 Dec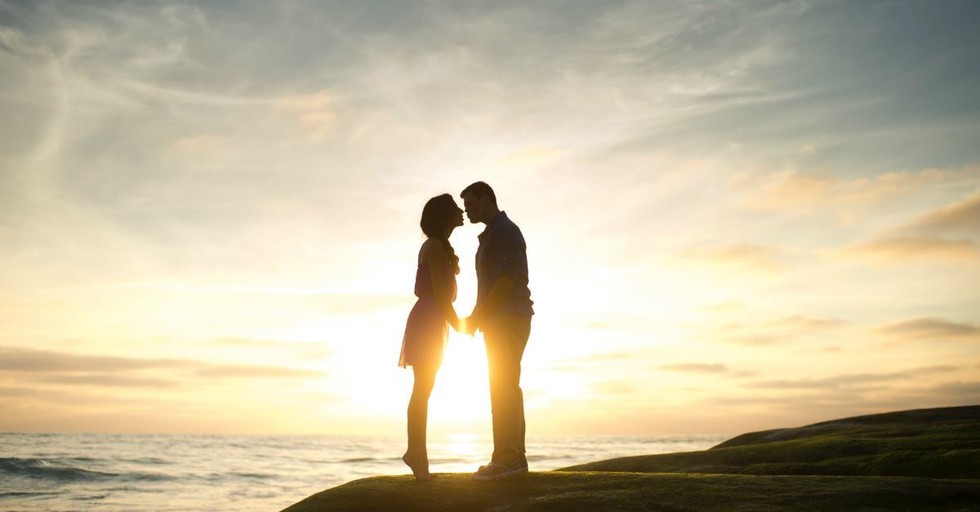 The Beatitudes (Matthew 5:1-12) are an invitation to a different way of life. They're a request to abandon the natural responses and assumptions of life in order to live by a unique set of values. Living in this way changes everything, especially marriage.
"Blessed are the poor in spirit . . . those who mourn. . . the meek . . . those who hunger and thirst for righteousness. . . the merciful . . . the pure in heart . . . the peacemakers . . .those who are persecuted because of righteousness," Jesus said.
These are the lucky ones in God's eyes; this is the ethic of God's kingdom.
If this is how God invites us to live now, if God designed marriage and desires it to bring him glory, it only makes sense that these characteristics define a healthy marriage.
Kevin A. Thompson, Happily: 8 Commitments of Couples Who Laugh, Love & Last, Revell, a division of Baker Publishing Group, ©2018, Used by permission.
Photo Credit: ©Unsplash/Frank McKenna