8 Ways Satan Tries to Stop You from Worshiping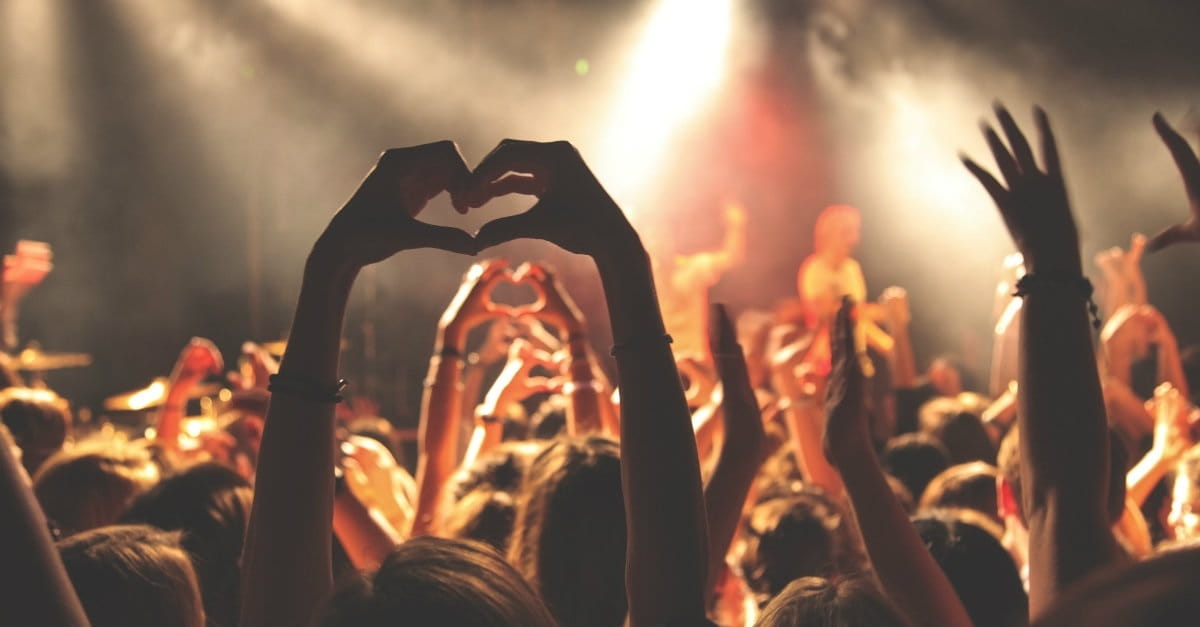 Satan wants to keep you from worshiping the One he hates. He wants to keep you from doing the right thing, whether that is spending time alone with the Lord in Scripture and prayer, attending and participating in public worship services, or any other thing that will draw you closer to the Lord. Here, courtesy of Thomas Brooks, are eight ways Satan will keep you from worship.
Here's how I would encourage you to use the list. Think of the times that you decide to stay in bed instead of getting up to read the Bible; think of the times you scrapped family worship for no good reason; think of the times you stayed home from church instead of going to worship. Think of those things, and see which of these temptations is the one Satan brings to you.
Read more