9 Questions You Need to Ask Before 2018
Scott Slayton

One Degree to Another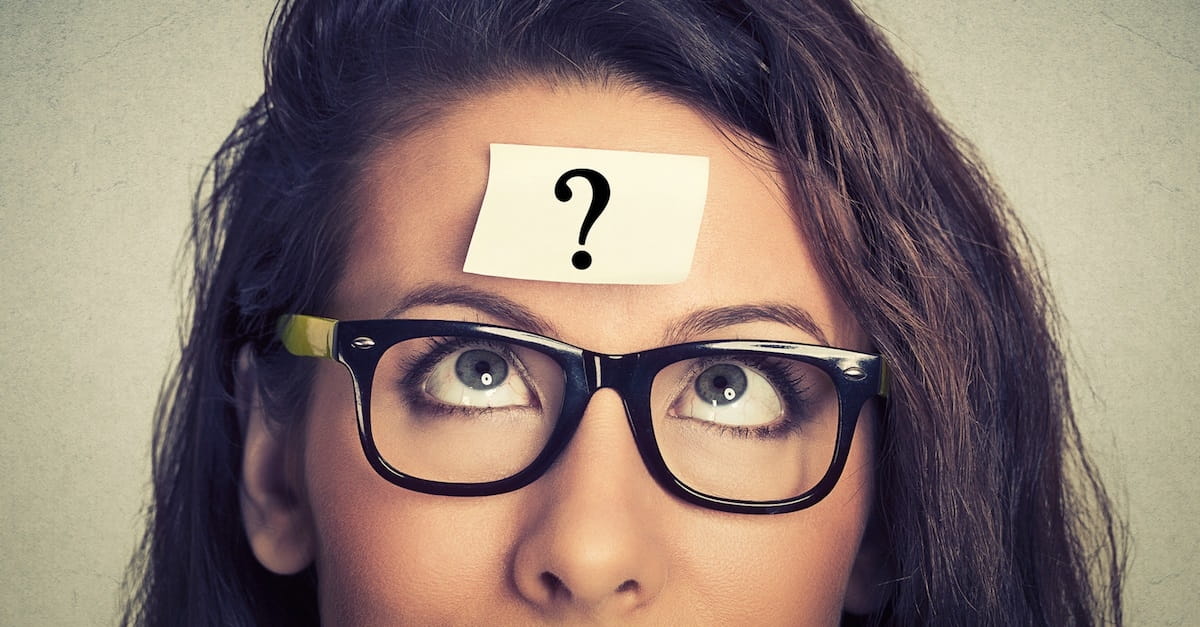 Like most people, I love the turn of the page that signifies a new year. It's a chance to step back, take stock, look at things I want to change, and refocus on what matters the most.
Unfortunately, we often stumble out of the blocks on our "New Year's resolutions," don't we. The problem is that we get started on New Year's Day. You may have stayed up too late and therefore slept late on the first day of the year. I live in Alabama, so our New Year's Day is devoted not to work, but to college football. Most of us have goals related to weight loss and there is no worse way to get started than snacking while watching football all day.
What I started doing a couple of years ago was to abandon the idea of New Year's resolutions and instead start thinking about what I wanted to focus on for the next year in early December. Then I started implementing changes that would make progress on my goals before the new year begins. What this allowed me to do was to get out of the habit of thinking the new year would magically change me into a new person.
To help me think about what I need to focus on in 2018, I sat down last week and I wrote a list of questions I needed to think through. Walking through these questions helped me to think about what needs to change, what I need to refocus on, and what I need to plan. (I picked up a few of these questions from others, though I cannot remember where, and others came from personal experience.)
Here are 9 questions I am asking myself heading into 2018.
Photo courtesy: ©Thinkstock/SIphotography
Read more