9 Scripture Verses for Hard Times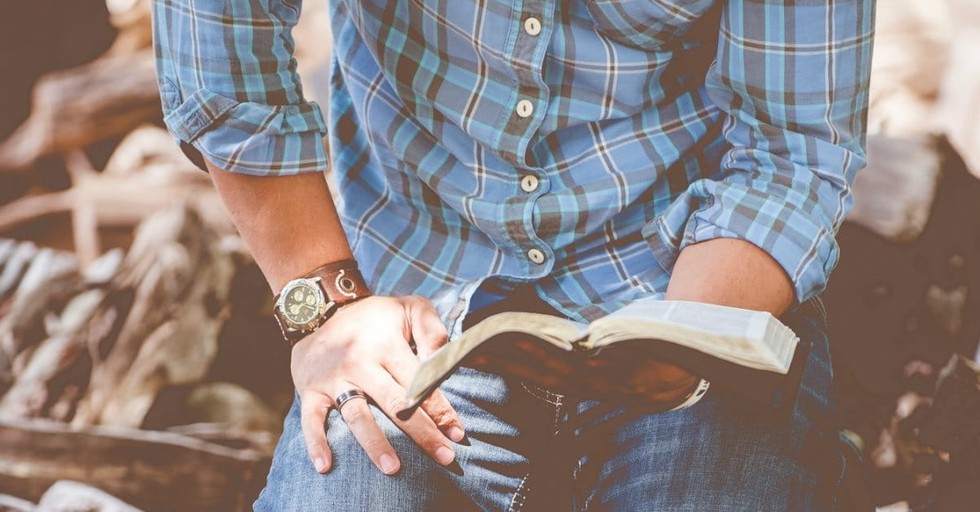 We don't have to wonder if we will have trials; we're told to expect them. But the good news is we don't have to face those trials alone. The God of the universe is watching out for us.
When my sister went missing in 1982, I was able to call on God and he encouraged me through his Word. May these verses do the same for you, no matter what trials you face.
A Prayer for Hard Times: Lord, help us when we face trials in this life. Help us to call on You, knowing You always hear us. Help us to lean on You instead of leaning on our own understanding. Give us the strength we need, and remind us always that You are aware of what touches us. You see even one sparrow that falls and we are worth more than sparrows. Thank you Lord, for not leaving us comfortless. Thank You for Your great love. We pray this in Jesus' precious name. Amen.