10 Scriptures You Need to Know about Wisdom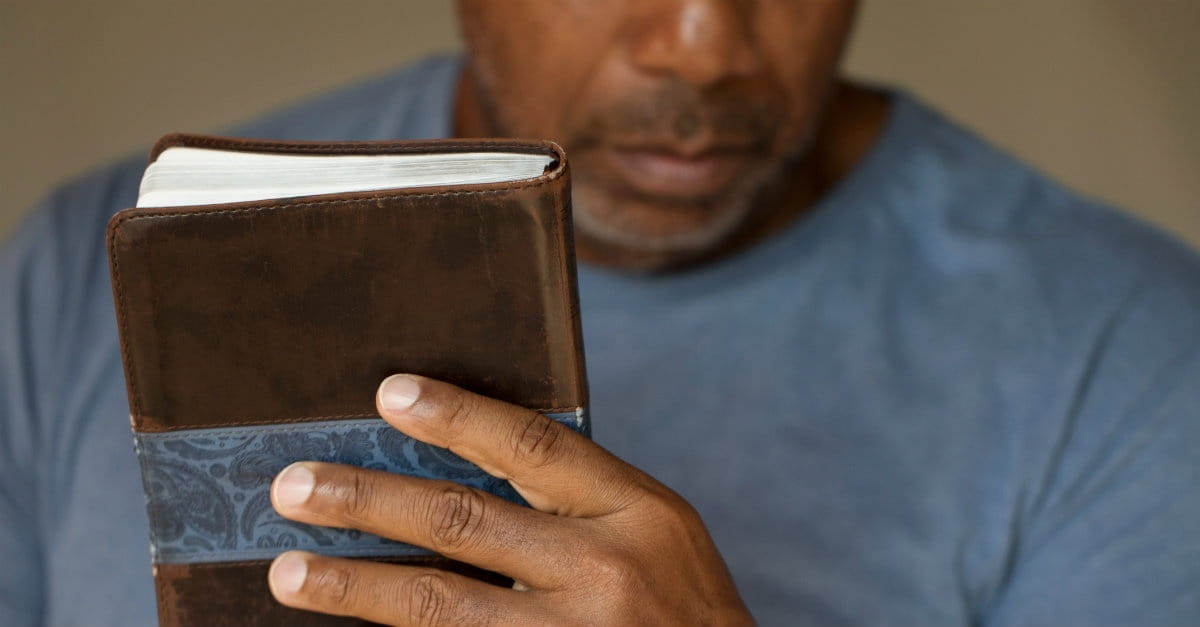 If the Internet has given the world something, it is an abundance of the ridiculous. There is no shortage of grumpy cats, dancing babies, and fake news. Foolishness is glorified.
Yet the world still longs for wisdom. Parenting tips. Marriage advice. Leadership principles. Personal growth. Life hacks. Fancy words describing one thing - wisdom.
The Bible says wisdom is more precious than rubies (Proverbs 8:11) and gold (Proverbs 16:16). So are we willing to pay? Talk is cheap. Wisdom costs. Wisdom is only words if not applied. Words become wisdom when they are internalized and the heart changes. And that is a sacrifice only a few are prepared to make.
If you desire wisdom as the principal thing (Proverbs 4:7), or require wisdom for a specific situation you face, these verses will set your feet on the path of wisdom.
Photo credit: ©Thinkstock/pixelheadphoto
Read more