9 Things Christians Should Know about Profanity
Josh Buice

deliveredbygrace.com

2017

3 May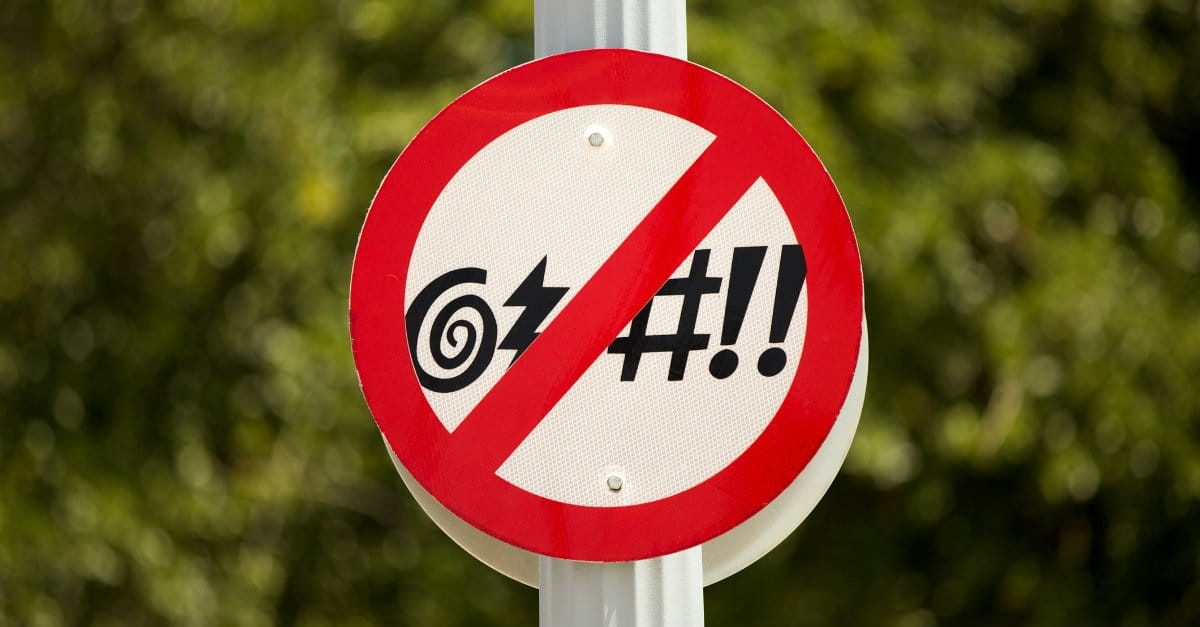 What differentiates one word from another – making one word a profane word while another is considered normative? Why is one "four letter word" different from another one? It's not always based on the precise definition of a word. Instead, it's based on how that word has been used in the culture.
This article originally appeared on DeliveredByGrace.com. Used with permission.
Josh Buice serves as the Pastor of Pray's Mill Baptist Church located in Douglasville, Ga. He and his wife Kari have four children (Karis, John Mark, Kalli, and Judson). He earned his M.Div. and D.Min. in expository preaching from the school of theology at The Southern Baptist Theological Seminary. He blogs regularly at Delivered By Grace. DBG is a theology blog that focuses on theology, SBC, preaching, the church, and many issues within the Christian life. You can also follow him on Facebook and Twitter @JoshBuice.
Image courtesy: ©Thinkstock/RalphRenz