Are You Teachable? 10 Questions from Psalm 119
Rachel Lehner

UnlockingTheBible.org

2018

14 Sep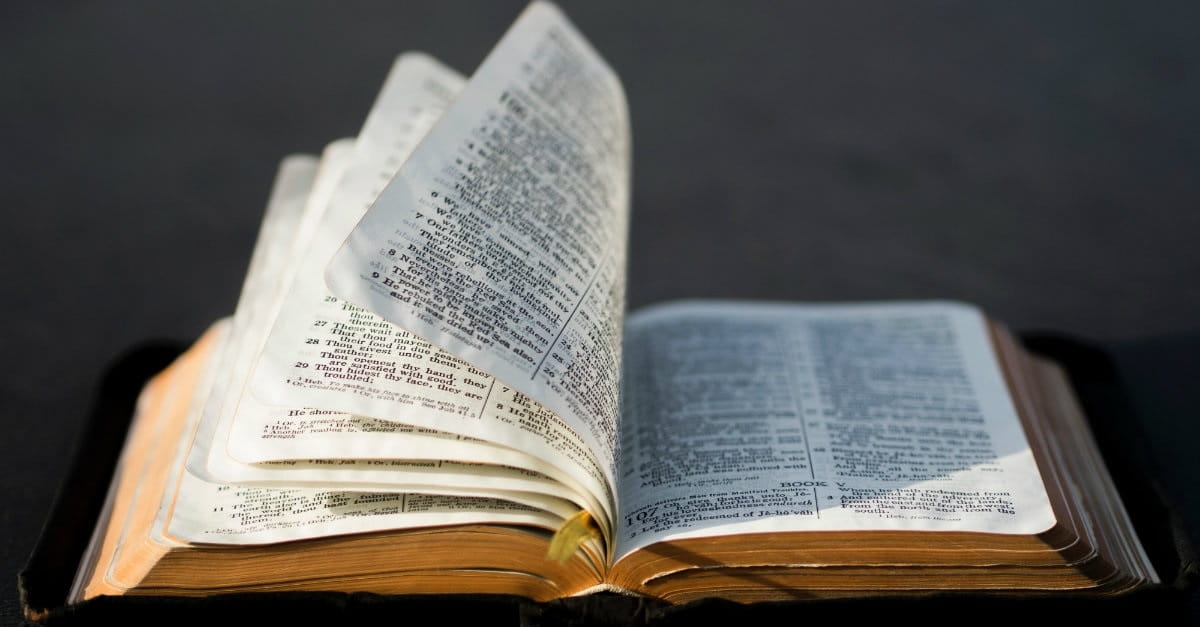 Blessed are those whose ways are blameless, who walk according to the law of the LORD. Blessed are those who keep his statutes and seek him with all their heart— they do no wrong but follow his ways. You have laid down precepts that are to be fully obeyed. Oh, that my ways were steadfast in obeying your decrees!
- Psalm 119:1-5
School is starting soon. Students are preparing to hit the books again. Some will study to earn a diploma, but no disciple of Jesus Christ graduates from the school of Christian growth. We are all called to learn from Jesus, so now is a good time to ask ourselves: Am I teachable?
My recent study of Psalm 119 revealed a lot about being teachable. As I read it, I found myself asking, Is my heart is ready learn from the Lord?
*(Image Credit:Unsplash)