Finishing Strong: 10 Tips for Parenting a College-Bound Child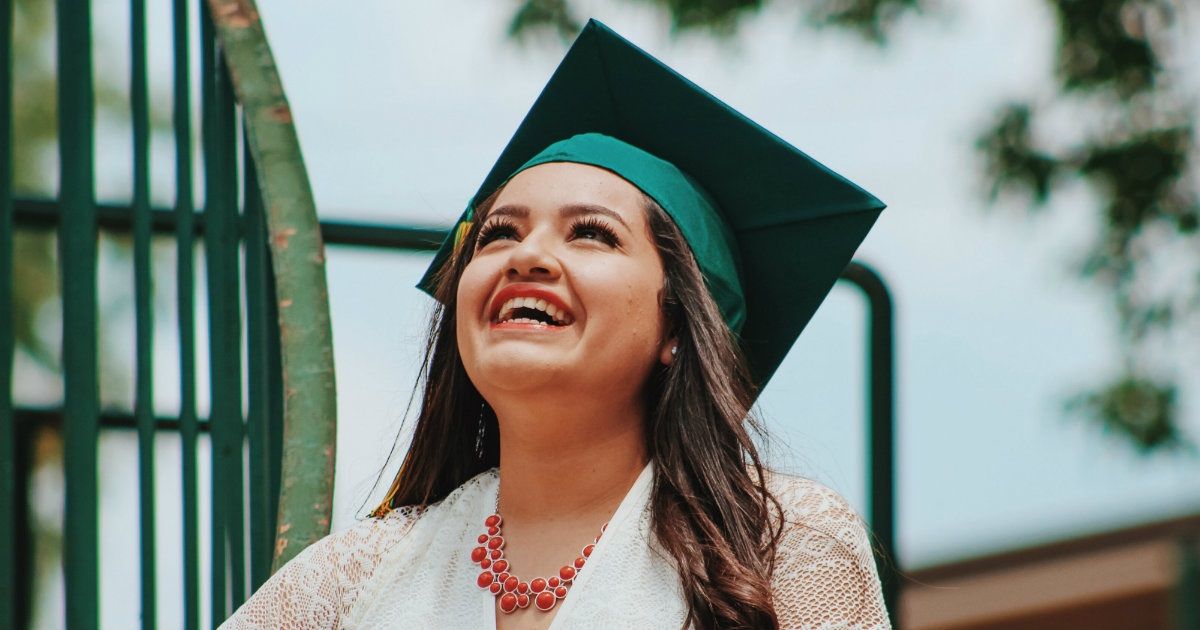 Part of our task as parents is to love and launch our children successfully into adulthood. This includes our offspring who eye college on the horizon. So how do we parent them in preparation?
Our oldest child slid into campus life this summer. We found ourselves prepared for some situations, a bit surprised by others. Thankfully, many parents who journeyed before us seeded sage advice. More importantly, God's love and Word provided solid ground. Consider these 10 tips, both Bible verses and practical suggestions, for help when parenting a college-bound child.
Read more