5 Parenting Myths I Used to Believe
Scott Slayton

One Degree to Another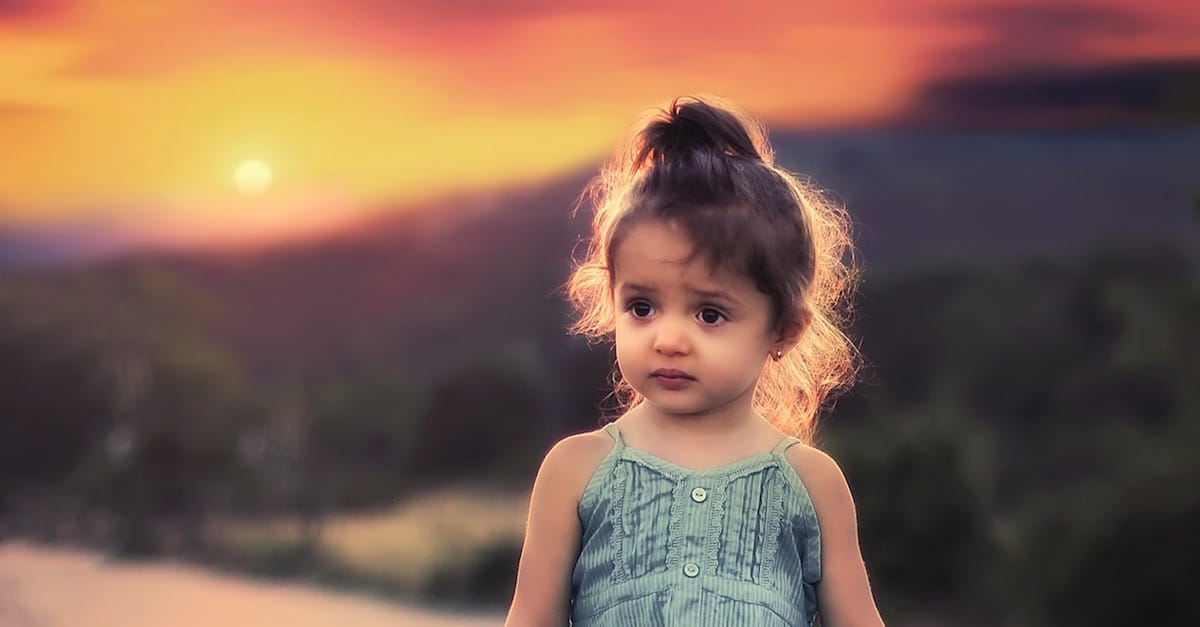 Most of my weekdays follow a similar pattern. I take the scenic route home from work and turn the radio off when I cross the highway five minutes from my house. In the silence, I ask God to help me stay fully invested in my family when I get home. Some days, the front door flies open as I pull into the driveway and some combination of my four children greet me before I can get out of the car. Other days, I walk to the front door, pause for a moment, and open it, having no idea what may greet me on the other side.
The few hours between arriving home from work and putting the kids to bed will be the most challenging, and often the most rewarding, of my day. Raising children frequently brings me face to face with my own ignorance, foolishness, and inadequacies. My children presented me with problems I never anticipated, disobey in ways I never imagined, and bless me in ways I only dared to dream.
Prior to the birth of the first of my three daughters, I assumed that I would struggle early as a Dad, but eventually figure out what I was doing. Instead, what I've found is that the moment I think I know what I'm doing will be followed by a reminder that I have a long way to go. Like every difficult thing in the world, the rewards of parenting help me weather the challenges. The hugs, the laughs, the smiles, and the blessing of seeing my kids grow dwarf the sometimes-heartbreaking realities that accompany raising children. To experience the good times, I first had to abandon some ridiculous preconceived notions and myths I believed about parenting.
There are five parenting myths I believed that were harmful and wrongheaded.
Read more