How to Evaluate a Sermon with 5 Questions
Scott Slayton

ChristianHeadlines.com Contributor

2018

25 Jul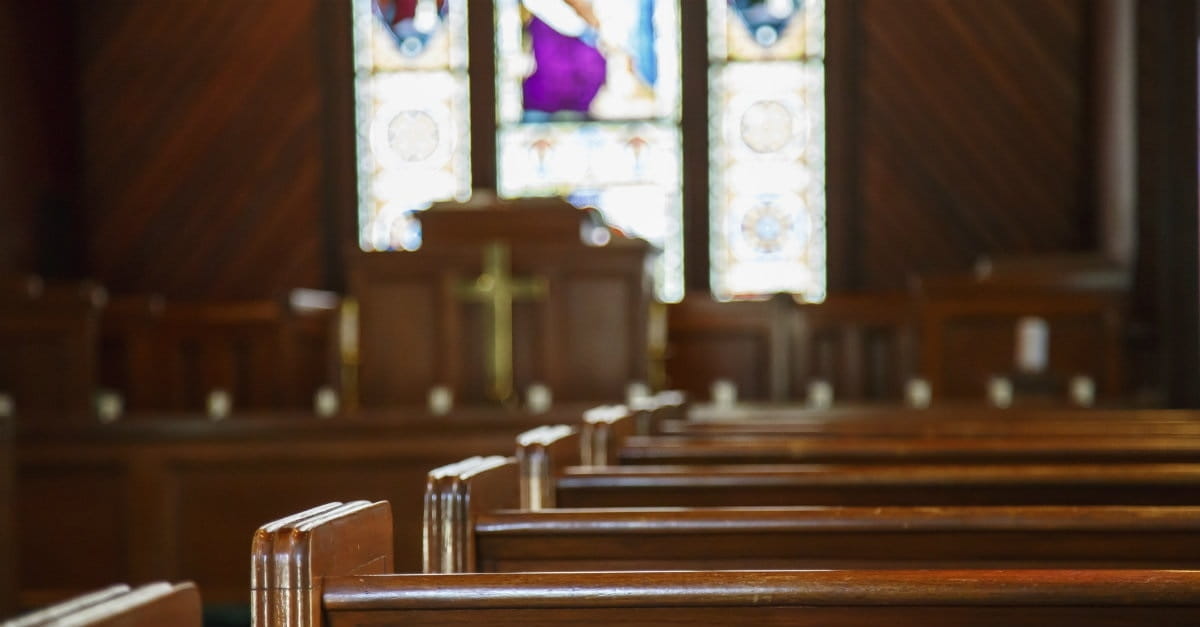 One of the great privileges in my life is preaching God's word week in and week out. I have been doing this for over fifteen years now and steadily look for ways to grow in my skill as a preacher. One of the unfortunate things I have discovered is that I can fall into lazy habits and practices if I do not think carefully about my sermon preparation.
Last year I developed a set of questions to ask myself about every sermon before I preach it. This helps me to evaluate its tone, content, and application. All of this presupposes that I finish the first draft of my sermon by at least Thursday at noon so that I can have time to look over it, reflect on it, and make necessary changes before I stand up to preach on Sunday morning at 10:30. (You can hear our sermons from Chelsea Village and subscribe to our podcast here.)
If you don't preach, you may wonder what this post has to do with you. If you are a follower of Jesus, you want to learn how to take his word more seriously and listen to it with greater benefit. When you know how sermons work and what they are intended to do, you are able to be a more informed listener who catches more treasure from God's word each week.
Here are five questions I ask of every sermon before I stand up to preach.
Photo Courtesy: Thinkstock