How to Keep Our Focus on Jesus During Holy Week
Debbie McDaniel

2019

11 Apr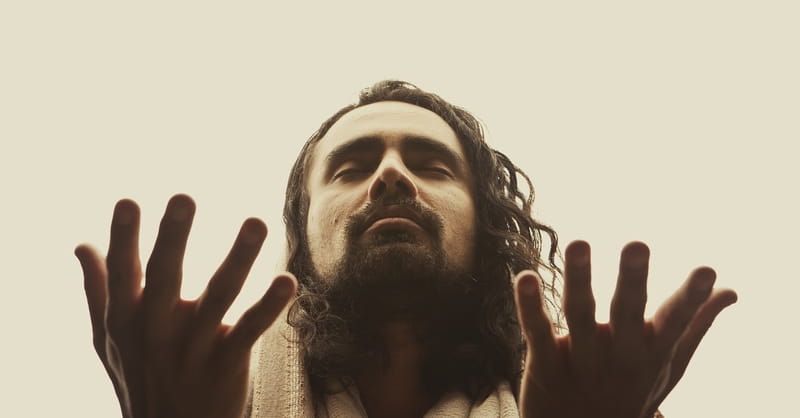 This week is the most significant celebration of the year for believers all around the world. It's Holy Week, the time for remembering Christ's journey to the cross, the celebration of his Resurrection, and the gift of new life. The reality is - we have incredibly much to be grateful for.
And the enemy knows that. So you can bet he's going to do everything he can to try and distract us away from the true meaning of what this week means. But we don't have to let him win. We have a choice in whose voice we follow.
God desires that we press in close to him, so close that we can hear his heartbeat, know his voice, and feel the peace of his presence surrounding us. Yet it's often a struggle. Many other things, even good things, can call us away from the most important. Sometimes in the midst of busy lives and the Easter craze, the real significance of the week may get missed. Or we find ourselves constantly distracted, forgetting Who and what we're even celebrating.
3 things to remember as we journey through this Holy Week:
Photo Credit: ©Thinkstock