How to Survive the Holidays with a Difficult Family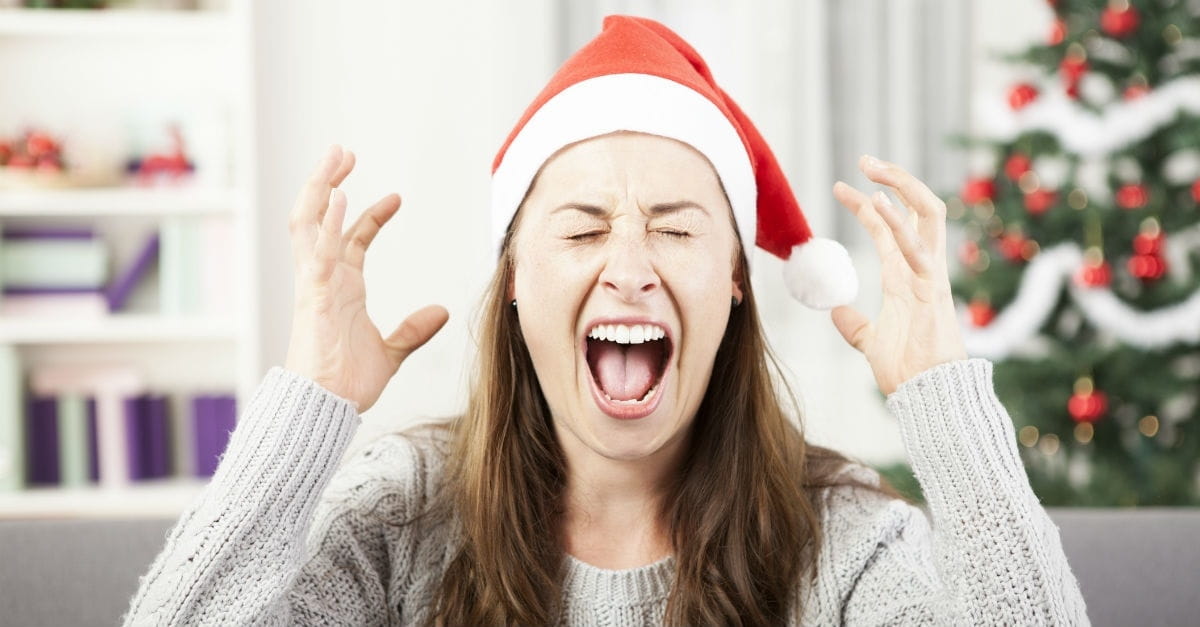 One of the best things about the holidays is getting to spend time with family. Unless, of course, you have a family that makes you want to run for cover. Then, the dread of family functions can start you searching for a legitimate excuse to be a no-show for months before an event.
But there's got to be a better way of handling difficult family without bailing on them entirely. After extensive personal research, I've created a game plan for making the most out of holidays with challenging family members.
I've compiled a list of the ten most frustrating personalities found at almost any family celebration and how to handle them with grace. So whether you've got a bully on your hands, a gossip in your ears, or a spoiled kid whining on the floor, you'll be prepared.
Photo credit:©Thinkstock/SebastianGauert
Read more