Our Top 10 Mistakes in 50 Years of Marriage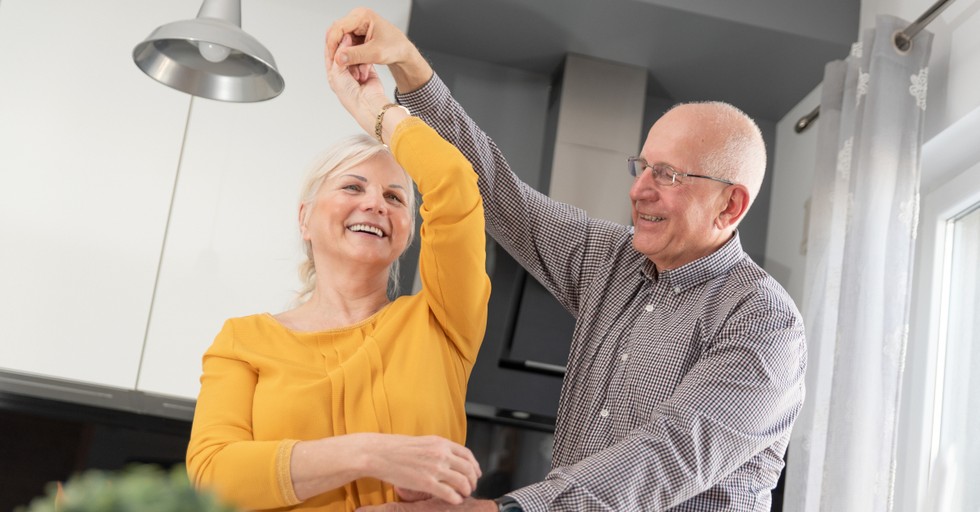 Margaret Ann Henderson and I were wed on a Friday night in April of 1962. A few short weeks later, here we are celebrating the 50th anniversary of that event.
Time does fly.
Has it been hard? Yes. Has it been wonderful? Sure. Has it been everything we expected when we walked down that aisle at Birmingham's West End Baptist Church so long ago? We had no idea what to expect, so that one's hard to answer.
Would we do it all over again? If we were smart, we would. And if we were truly smart, we'd do it better this time. We made enough mistakes the first time through for several marriages.
The popular thing to write on one's 50th anniversary is a glowing tribute to one's spouse in admiration for her patience and perseverance and in praise for the Lord's triumph. I feel a lot of that. But I know also that few would benefit from reading that.
What interests people and benefits other marriages is learning from our mistakes. And we made plenty of those. Here are our top 10 mistakes:
Photo Credit: ©GettyImages/simpson