Sexual Assault in the Church is Real: Here's How We Can Help
RJ Thesman

Crosswalk.com Contributing Writer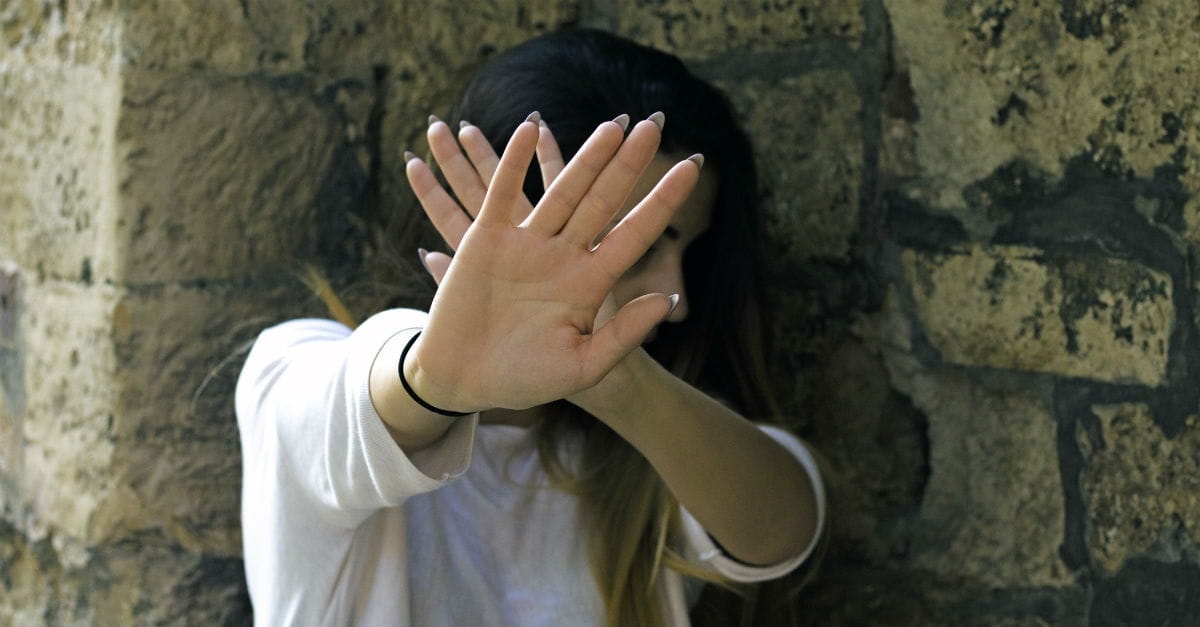 These are not stories from my creative mind. I personally know these women and they are not isolated cases.
Angie (a pseudonym) was only 12 years old—just beginning to understand the changes puberty was introducing to her body. She felt excited, yet a bit scared at the unknowns ahead of her; but she knew her support system in the church would help her through it.
Then one night, the youth director molested her—at the church—right under the shadow of the sanctuary cross.
Angie dissociated as her mind left her body and the protection of denial took over. She continued to participate in church activities because it was expected in her small town. She never told anyone—not even her parents. Who would believe her? She couldn't even believe it herself.
Yet she could never regain a love for the cross. Memory and trauma hid in the shadowed pocket of denial. As she grew up, Angie avoided cross jewelry and never used cross décor in her home. Twenty years later, a therapist helped her uncover the root of her nightmares and PTSD. Angie left the church and never returned.
Photo credit: ©Thinkstock/pecaphoto77
Read more