Should Christians Stop Buying Red-Letter Bibles?
Mike Leake

Borrowed Light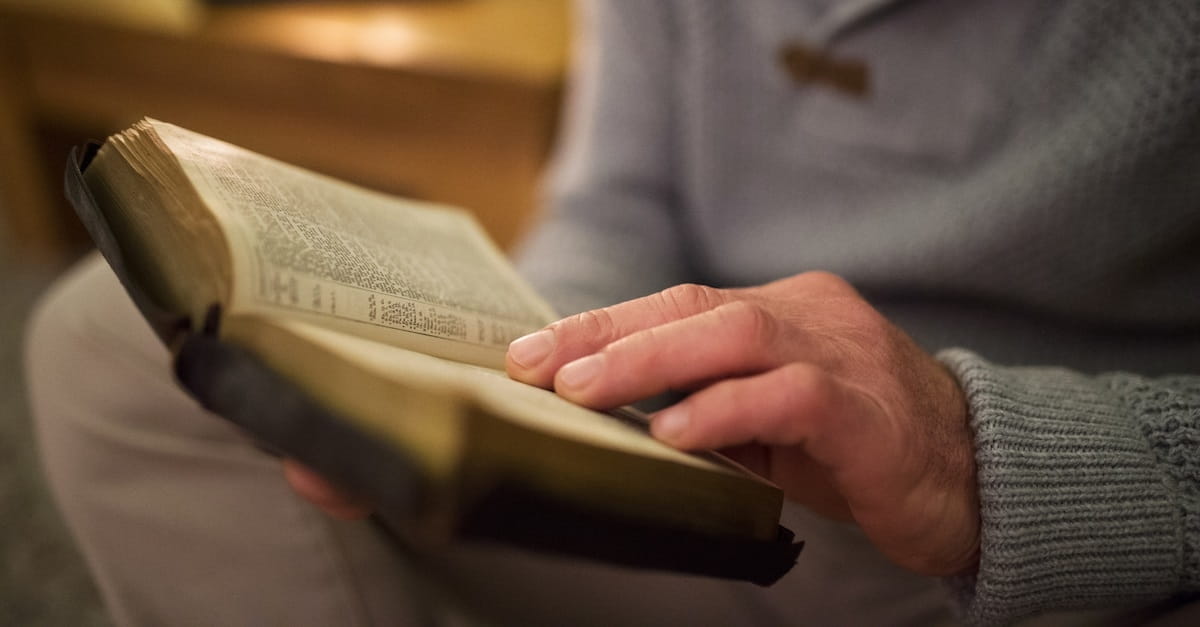 "Which words hold more weight, the words of Jesus or Paul?"
That was my nail in the coffin argument. I, a relatively new believer, was arguing some finer point of theology and using my NIV Study Bible Red-Letter Edition to do it. The words in red, I argued, had to hold more weight than those which were only set in black. So if there was a seeming contradiction between Jesus and Paul then it had to be the words of Jesus which held more weight.
I'd pulled the Jesus card. This card trumps all others and when played you are certain to win the game. The only problem is that I was playing a rigged game, but I didn't know this until a couple years later.
Here are 5 things I wish I had considered in the black versus red-letter debate:
Read more