10 Virtue-Names Every Christian Needs to Know
Catherine Morgan

catherinesletters.com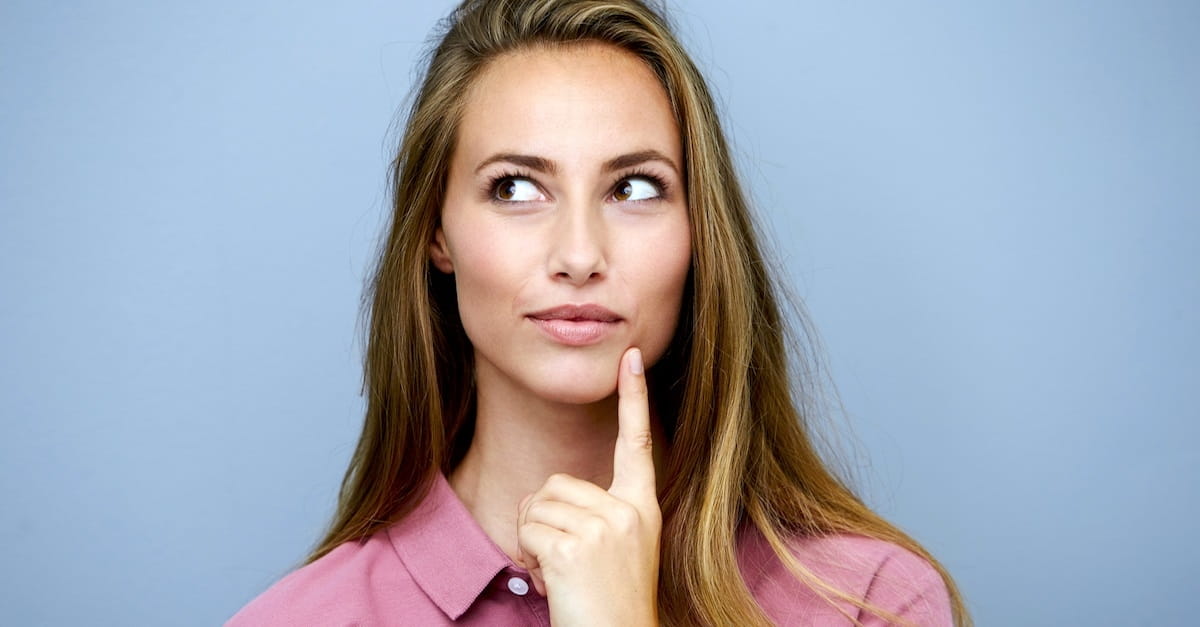 You're a teacher taking roll on the first day of class.
"Serenity?" "Here."
"Bliss?" "Here."
"Blaze?" "Yep."
"Fear-of-the-Lord?" Wait… what?
Not so long ago, Christians named their children after virtues, character traits they hoped their kids would aim for. It wouldn't have been at all unusual, among the Henrys and Jameses, to find kids named Verity, Silence or Temperance.
So what does it say about a culture to scan a list of trendy names? We wouldn't be surprised to meet girls named Bella, boys named Hunter, common names these days because we want our kids to be beautiful and strong. But is there a different set of virtues — old-fashioned ones — that deserve a comeback?
Here are ten virtue names once common in the Puritan crowd, names that tell the story of a culture aiming high. What if these ten virtues were beloved again?
Read more