The 10 Christians You Meet on Halloween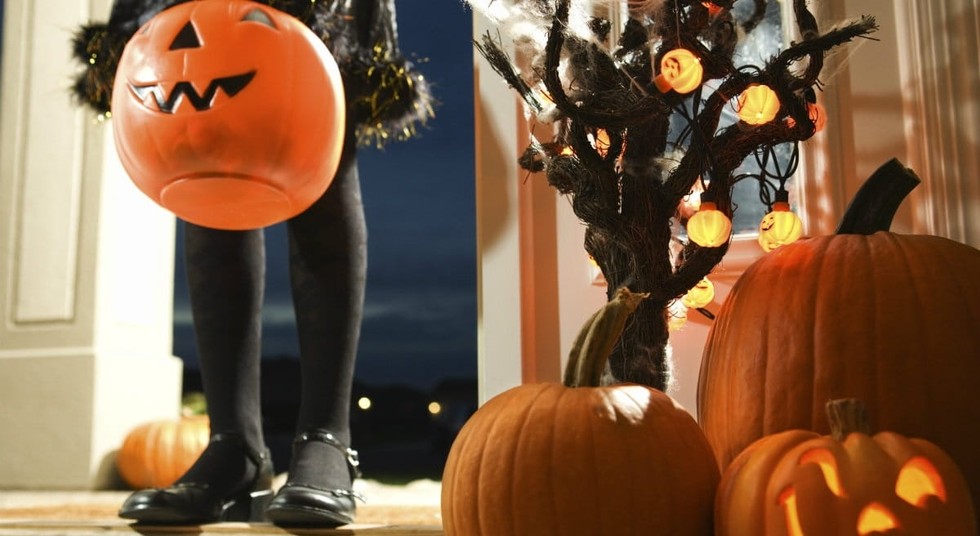 Halloween; it's hard to imagine another holiday which invokes such fervent reactions in Christians. Given its dark reputation, October 31st has earned a special kind of notoriety among believers. Opinions on the holiday are so widespread and intense that, in recent years, many Christians have found themselves at a spiritual crossroads. Should they dress up and go trick-or-treating like everyone else? Should they search out a more Bible-friendly alternative instead? Should they just ignore Halloween altogether?
The answer to these questions largely depends on the individual themselves. However, for the sake of simplicity (and to poke a little fun at ourselves as well), here are the ten Christians you meet on Halloween.
*(Image Credit:Thinkstock)