The 25 Best Verses to Read This Advent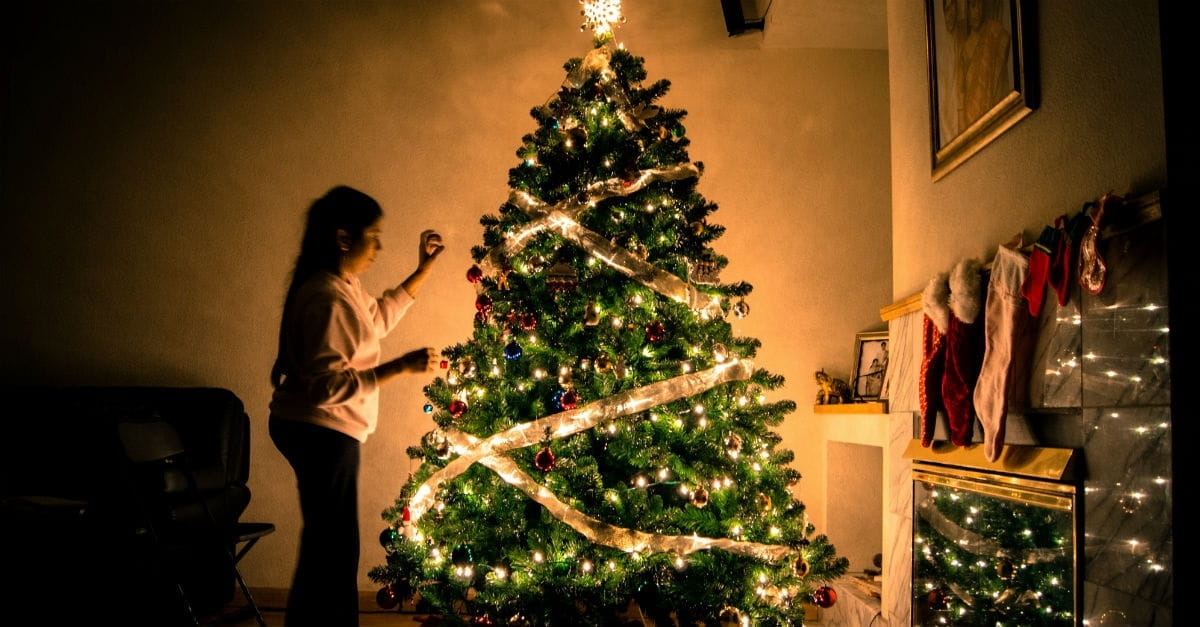 This is Advent. We celebrate a coming. We celebrate an arrival. The arrival of a baby boy born in a stable. A baby, yet a king. The arrival of new life to a young, bewildered couple. The arrival of new life for you and me. The arrival of a new kingdom.
Advent is a season of preparation and waiting for the celebration of Jesus' birth at Christmas. The term advent is from the Latin translation of "coming." God's prophecies in the Old Testament prepared the way for His promise. During December, Christians take part in advent as a way to celebrate the promise of the Savior, Jesus Christ both at birth and looking forward to His return. During this season, Bible verses that detail the coming of Jesus can prepare our hearts to receive Christ. Read this Scripture together with your family to celebrate the birth of Jesus!
Coordinate your Advent Bible reading with prayers for Advent. Crosswalk.com provides Advent Prayers to help you open your heart and prepare room for focusing on the joy and hope-filled expectation of Christ's birth.
Advent begins four Sundays before December 25. The following 28 Scriptures for Advent can be broken into four weeks with a Bible verse or passage for each day!
(Content added from "Advent Bible Verses" on BibleStudyTools.com)
Read more