How to Hear from God: 7 Languages of God You Need to Know
Mark Batterson

markbatterson.com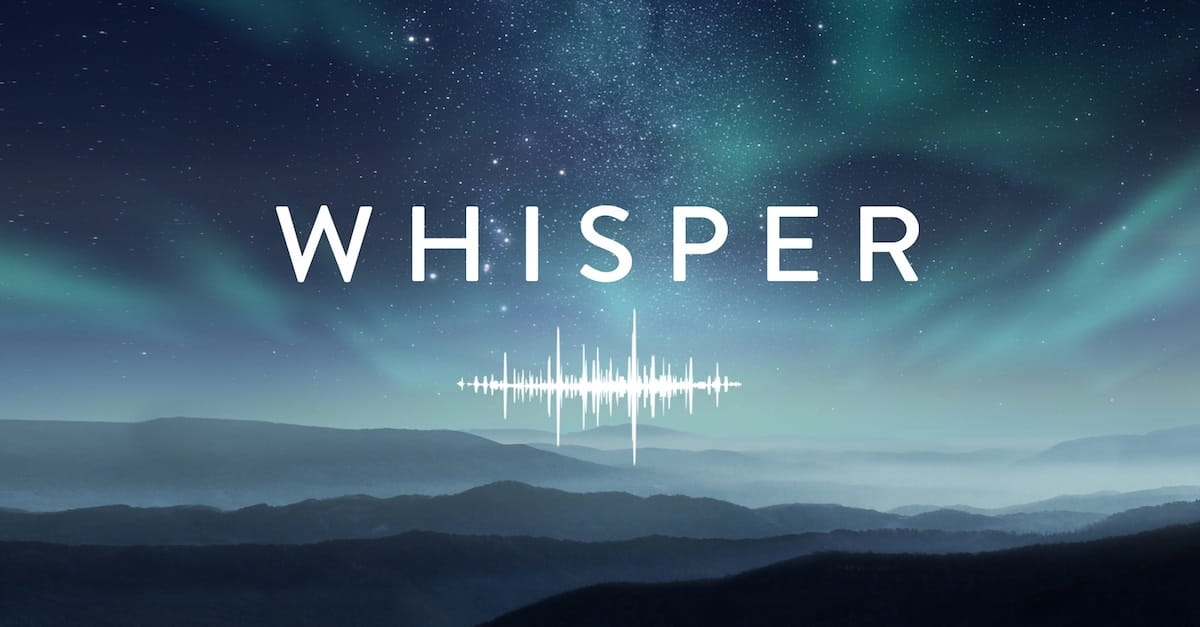 Adapted from Whisper: How to Hear the Voice of God by Mark Batterson
Copyright © 2017 by Mark Batterson. Published by Multnomah, an imprint of Penguin Random House LLC.
More than half a century ago, Dr. Alfred Tomatis was confronted with the most curious case of his fifty-year career as a world-renowned otolaryngologist. An opera singer had mysteriously lost his ability to hit certain notes even though those notes were well within his vocal range. Other specialists thought it was a vocal problem, but Dr. Tomatis thought otherwise. Using a sonometer, Dr. Tomatis discovered that the opera singer was producing 140-decibel sound waves at a meter's distance—that's louder than a military jet taking off from an aircraft carrier. Long story short, the opera singer had been deafened by the sound of his own voice. And because he could no longer hear the note, he could no longer hit the note! In Dr. Tomatis's words, "The voice can only reproduce what the ear can hear."
The French Academy of Medicine dubbed it the Tomatis effect. And the ramifications go way beyond the opera! All of us have problems—relational problems, emotional problems, spiritual problems. And we think those problems are the problem, but those problems are really symptoms of a spiritual Tomatis Effect. The root problem is ears that haven been deafened to the voice of God. God is speaking. The question is: are we listening?
It's time to discover the seven languages of God.*

Read more