The In-Between: 5 Ways to Wait Well
Christina Fox

christinafox.com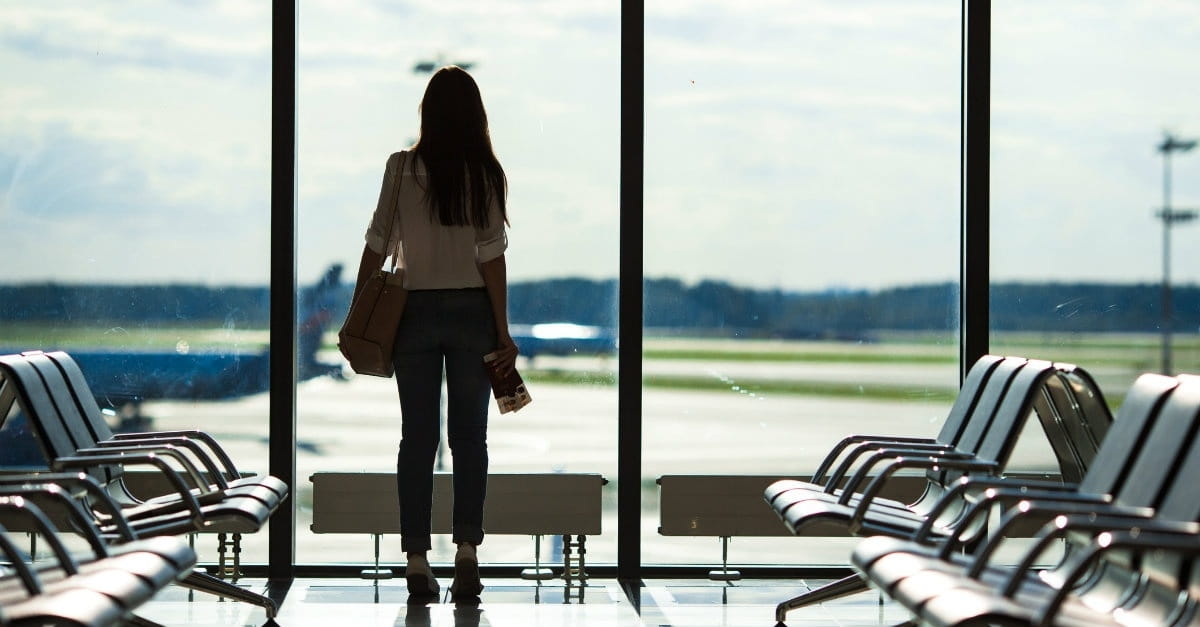 Have you ever been on a plane, waiting to take off on an exciting vacation, and then the captain gets on the intercom and informs everyone aboard that the plane's been grounded? Lightning has been spotted, and no planes will take off until it passes. They won't unload the plane either. So there you sit, in-between the place you left and the place you are headed. And everyone wonders, How long?
How Long, O Lord?
That in-between place is familiar to all of us. We know what it's like to be waiting for something. We've all been in that middle place between where we've been and where we want to go. Whether it's a job, a marriage, a baby, ministry success, or news from the doctor, we've all been waiting on the tarmac of the in-between. That place of waiting is a restless place. It's a place of uncertainty, questions, and sometimes sorrow and fear.
Often, our heart's cry in that place of waiting is "How long?"
How long until we meet the man we are to marry?
How long will we have to wait until we can finally pay off that debt?
How long will we be sick?
How long until our prodigal child returns home?
How long until we no longer feel lonely, depressed, or afraid?
Read more