What to Do When a Loved One "Comes Out"
Hayley Mullins

hayleymullins.com

2022

12 May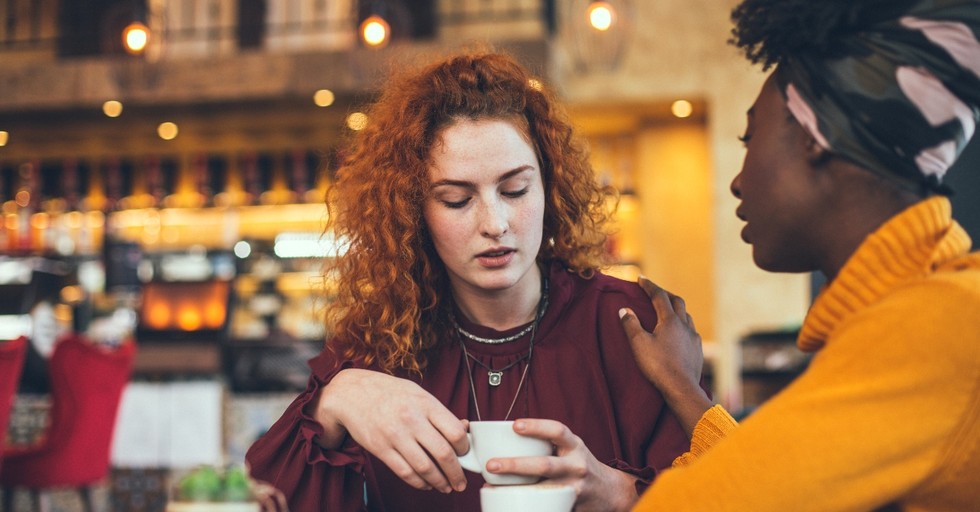 Dear friend, perhaps you just received some surprising news. It could be that your son just showed up at the front door and said, "I'm gay." Perhaps your sister introduced you to her partner today. Or maybe the friend you've known for years tearfully revealed she's struggling with same-sex attraction. It could be that someone you know is "transitioning," going by another name and gradually changing their appearance to reflect the opposite gender.
If any one of the scenarios above resembles yours today, you may be feeling despair, ashamed, frustrated, wounded, confused, guilty, betrayed . . . or even angry with God. But in the midst of your emotions and uncertainty, God's Word offers hope-filled answers for you today.
Here are seven truths to consider:
Photo Credit: ©iStock/Getty Images Plus/Sanja Radin