What Will Heaven Be Like? (5 Amazing Things We Can Know for Sure)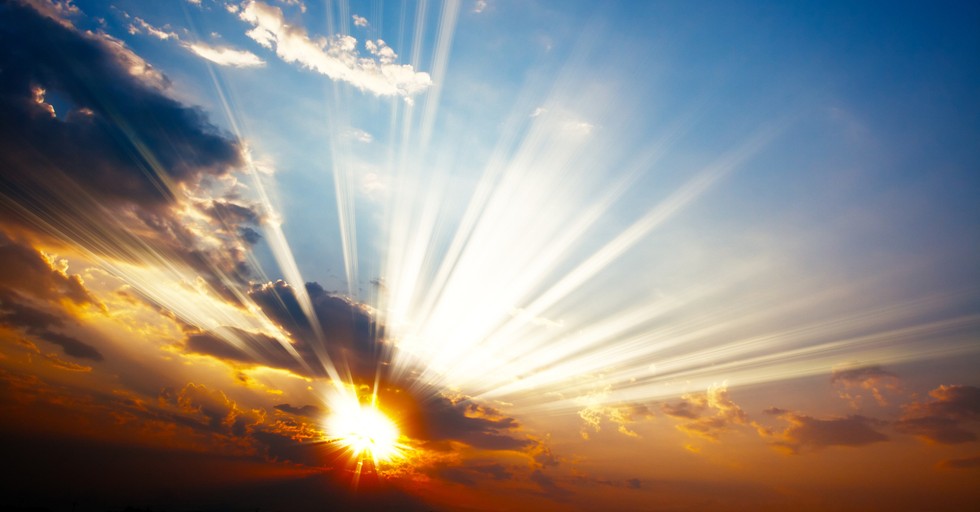 I've thought a lot about heaven this past year, maybe more than ever before. Losing a loved one will do that to you. Within a year of each other, both my dear sister-in-law and father-in-law left this world and passed through heaven's gates. Their stories were different, young and old, but they both loved Jesus with all their heart. And though the pain lingers, we know they're in a much better place. No more cancer, struggle, tears, or suffering. No more pain.
Sometimes I've wished I could see how they are, that I could know what they're doing, or if they can look down on us. Over time, I've found that reading verses in God's Word and studying about heaven has soothed my heart and brought me hope.
Here's truth for a world that often seems unfair: This world will pass away, it's not all we have. As believers, we know that death, cancer, accidents, sickness, addiction, none of those things hold the final sting. For Christ conquered death on the cross, and because of His gift, we have eternity to look forward to. We can be confident heaven is real, and full of hope, for that's where Jesus reigns.
If you find yourself in a dark place right now, wondering about heaven, take heart. God knows the ache you carry. He understands the questions you have and the struggle to understand. He wants to remind us that there's glory ahead. As we look to what He is preparing for us, as believers, may it give us every ounce of strength we need now, to press on and boldly share the truth and light of Christ in a dark world.
5 Promises from God's Word to Remind Us Heaven Is Real, and There's Hope Ahead:
Image credit: ©Getty Images / ArtyFree