Why Should We Pray if God is Sovereign?
Mike Leake

Borrowed Light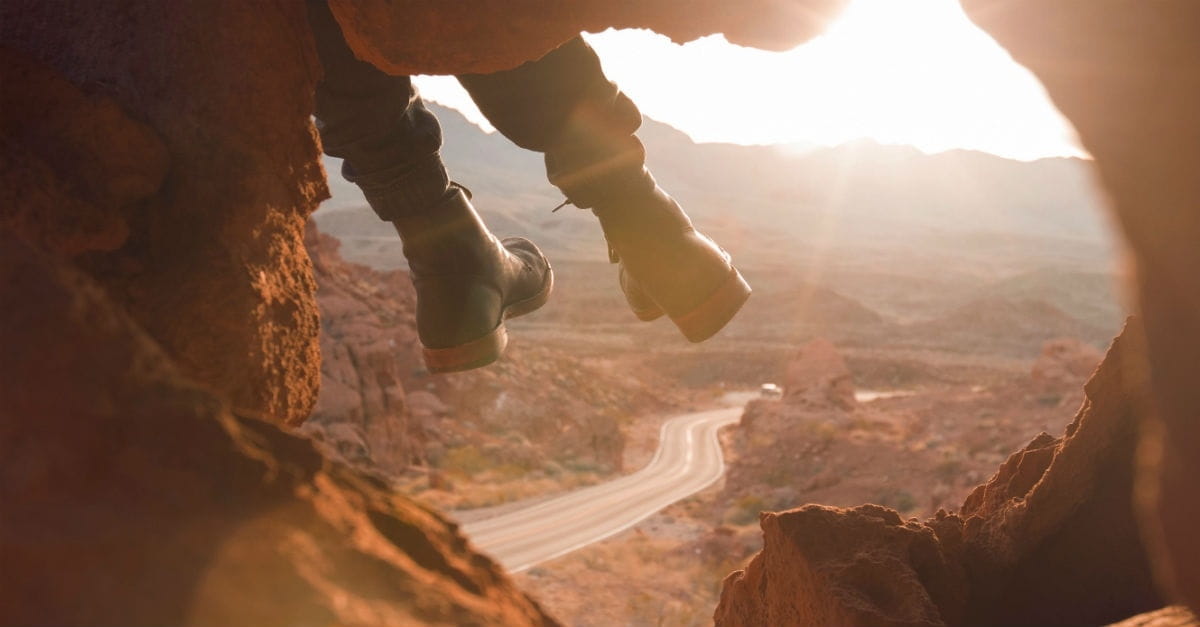 "Why are you yelling at the television?"
It was a good question. I suppose managing the Kansas City Royals from the comfort of my couch doesn't actually have an impact on the game. Yet, here I am, telling the players—rather passionately—how they ought to be playing the game. So why do it? Why yell if it doesn't actually change the game? I suppose some might ask a similar question about prayer.
Since God is in control of everything and things are already ordained, then why should we pray? Here are at least 7 reasons:
Read more