4 Daring Ways to Live with Peace and Confidence During a Pandemic
Janet Pérez Eckles

2020

7 May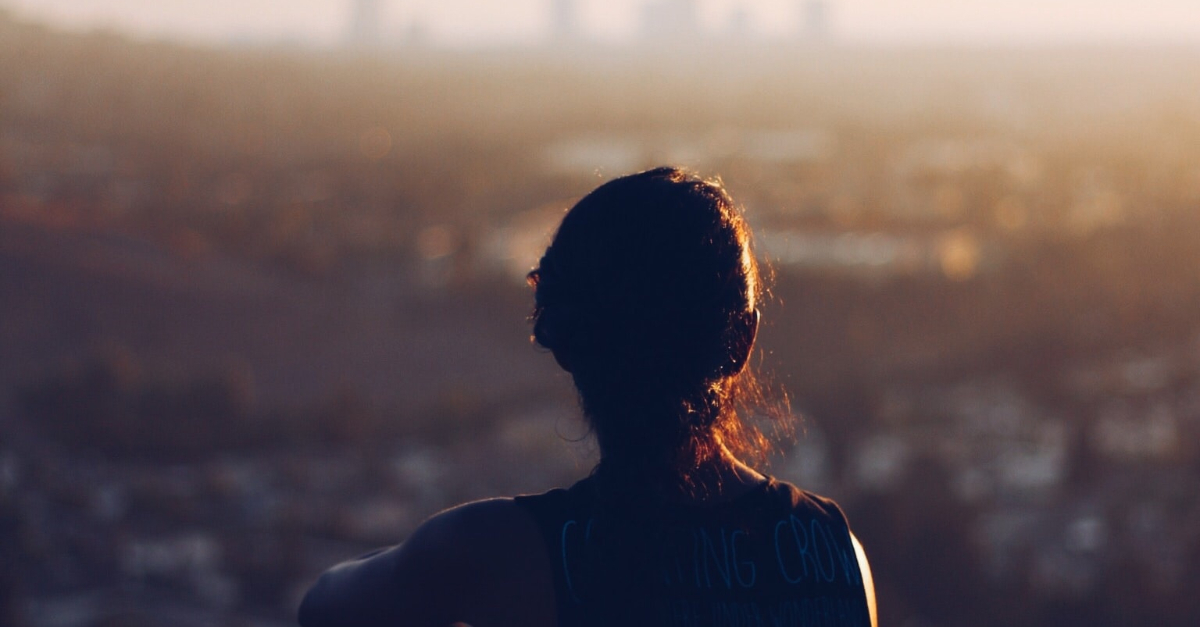 "I'm going to be brutally honest," Mary said in our recent Zoom meeting.
She cleared her throat. "Are Christians lying? Or are some of them faking or covering up the real truth? Even though we're believers, how can we not feel fear, have moments of doubt and feel like screaming 'God, this is enough!'"
No one in the group answered. Could it be because we agreed with her?
In silence, we hid those same emotions deep inside. We managed to cover them under the I-have-enough-faith notion.
But who could blame us? We're humans and although we're believers in Christ, we're afraid to open up and admit that yes, sometimes we wake up and wonder what will be next? Other times we can't even receive God's Word well enough to face all the ugliness this painful pandemic brought.
But what spreads more subtly than the pandemic is the number of Christians who face that battle between sinking in fear or standing in faith. Peter experienced the same dilemma When the storm came. He should have believed Jesus would protect him and kick fear to the side. But instead, he expressed fear and worry, contagious enough to spread to the other disciples.
We're all in that same boat, buffeted by that same storm of uncertainty. And while holding on tight hoping we won't crush; we must choose the group to which we belong. The one that will sink in the deep waters of anxiety, swallowed by fear. Or the group who looks to God for His wisdom and has the audacity to look beyond the circumstances and dare to invite confidence.
And, even in the middle of the junk, choose joy.
Sounds unrealistic? Not so if we possess the boldness to avoid these 4 traps.
Photo Credit: ©Unsplash/Christopher Sardegna