God Has Grace for Your Worst Quarantine Days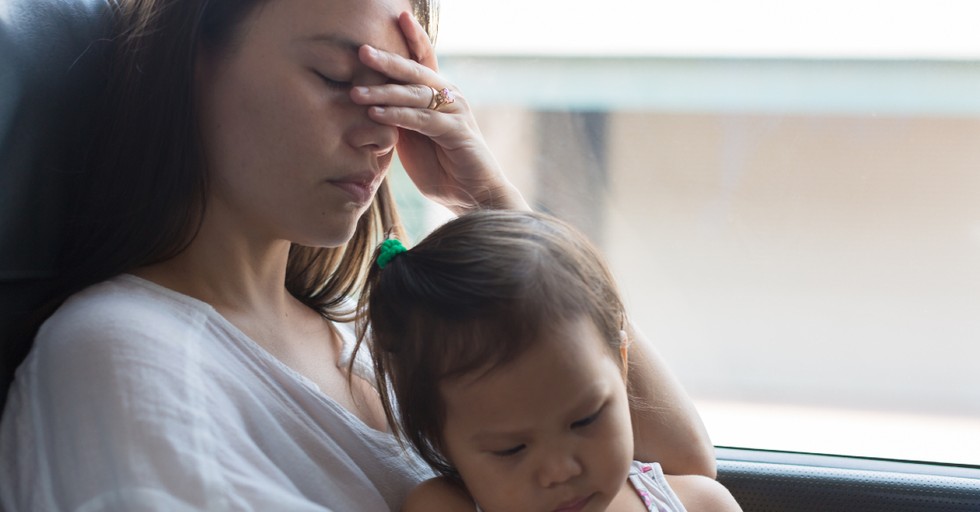 During this season of quarantine, how are you holding up? Most people are experiencing both good and bad days, depending on the day. We're all wondering: when will this end? More than likely, it will not "end," but will slowly develop into a new way of living and will change how we interact with the world around us. That doesn't have to be a bad thing!
There will be some natural changes, like greater attention to hand washing, but there will be physical, emotional, and spiritual changes as well.
Physically, we'll learn to be more proactive about health needs, addressing illnesses, and protecting ourselves and others in crowds.
Emotionally, we'll have had some time to reflect on family and work dynamics, areas where we can do better going forward, and how to build relationships with intention.
Spiritually? All the ways! God has lovingly used the fallen condition of the world and its consequences, like COVID-19, to reveal His faithfulness, power, grace, and love. Has it been easy? No. Does God bring purpose to every problem we face when we walk according to His plan? Yes! (Romans 8:28)
As we all move ahead into our "new normal," you may not like the changes that come—but they are coming. If you want to do more than survive—if you want to thrive as God wants you to—you may need some help, ideas, and support.
Here are 5 tips for leaning into God's grace through this crisis:
Photo Credit: ©GettyImages/globalmoments