16 Powerful Affirmations to Declare Boldly during Crisis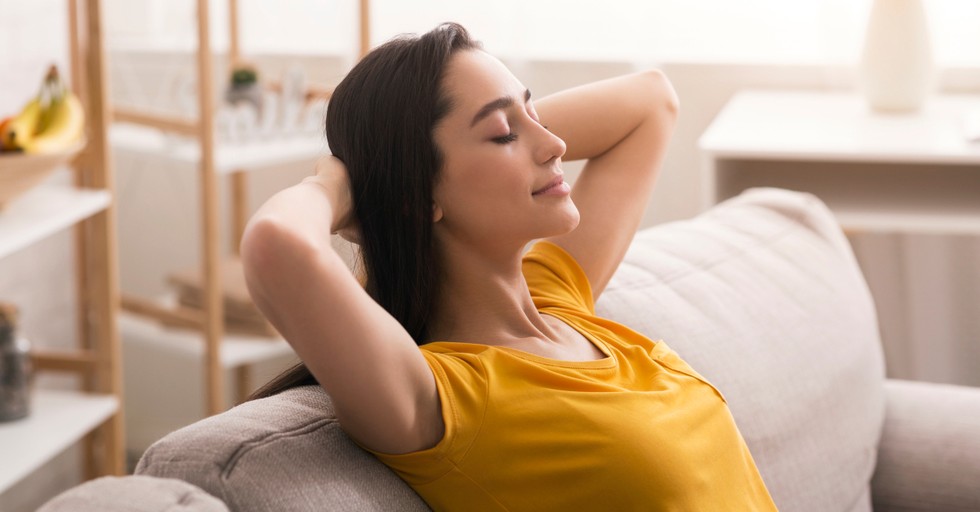 Going through a global pandemic has been one of the biggest trials for many people. We can be consumed by what we read and hear all around us. Or we can focus on the truths in God's Word.
Affirmations are declarations we can make to give us encouragement. And what better affirmations than those based on the truth?
Our thoughts affect our behavior. If we feed our mind with worries, we will be anxious. If we feed ourselves with the anger of others, we can become angry. Affirmations are helpful because we declare statements that will affect our thoughts in a positive way.
Paul instructs us what kinds of things we should put in our minds (Philippians 4:8). That should be our checklist, especially when we are in our trials...when we tend to focus on how hard things are instead of who God is.
Here are 16 of the most powerful affirmations during crises:
Photo Credit: ©GettyImages/Prostock-Studio