Prayers for Birthdays, Graduates, and Grieving during the COVID-19 Crisis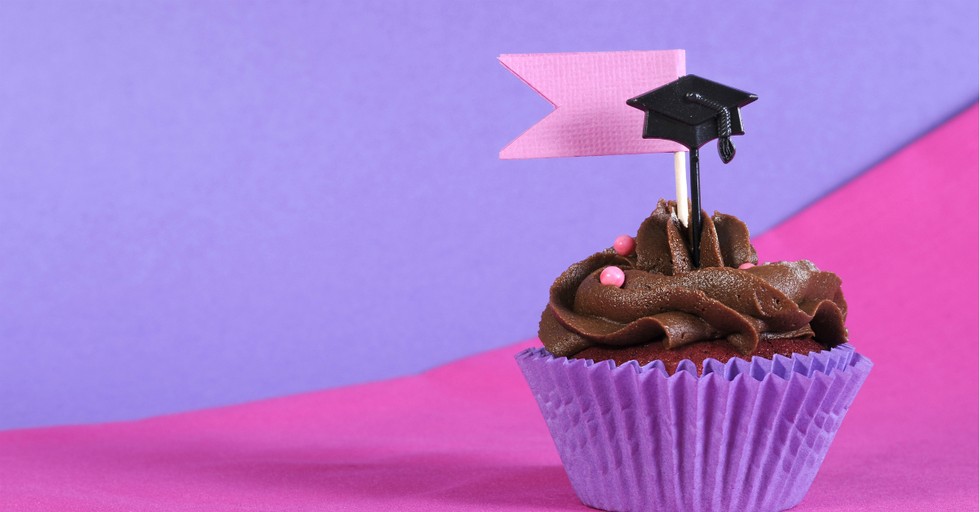 No one has been left untouched by the COVID-19 crisis. Everyone's life has been disrupted. Everyone's life has changed. All of us have had to deal with unexpected cancellations, sudden shutdowns, and painful closures. Some of these have been a minor inconvenience. Others have been difficult to accept. And still others have been devastating.
The one word that embodies all of these experiences is loss. We have all lost something during this pandemic. And with the loss there comes confusion, sadness, anger, and grief.
The Bible is no stranger to loss. The Psalms are often thought of as containing prayers of praise and thanksgiving to God. And a number of psalms are like that. But the majority of psalms have a very different tone. They are called the lament psalms. They often start out with an honest outpouring of grief and anger.
There is a wrestling with God in prayer. But then a shift happens. What started out as desolation ends in consolation.
The psalmist remembers God and His promises. A seed of truth sprouts and grows into hope, and even into joy.
In the spirit of those lament psalms, here are some prayers that deal with the losses we have all experienced.
Read them and then use them to express your own heart to God. Do not be afraid to bring the messiness and confusion you may feel. God loves to meet us there.
Psalm 62:8
Trust in him at all times, you people; pour out your hearts to him, for God is our refuge.
Photo Credit: ©GettyImages/MillefloreImages