7 Prayers for Graduates Whose Futures Seem Uncertain during COVID-19
Dawn Wilson

Crosswalk.com Contributing Writer

2020

12 May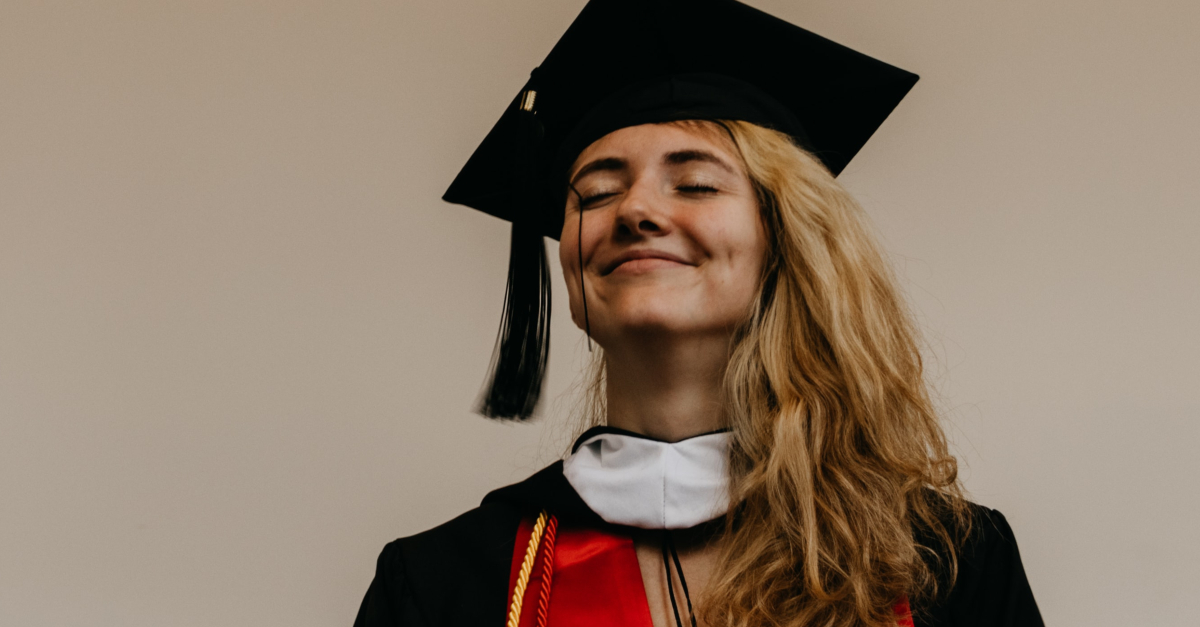 Graduations normally stir up lots of emotions for graduates and their families—pride for the graduate's accomplishments, celebration and joy, sweet memories, and longings to recapture the past, hopes for the graduate's future, and maybe even a few regrets.
But for those who are graduating during the uncertainties of COVID-19, there are additional emotions.
Some graduates fear what the future may bring in the government, church, and relationships. Some are anxious about finances—can they still afford college? Others are apprehensive as they consider changing career paths, wondering what will be "essential" in the future.
The best way to deal with those emotions is with the truth of Scripture. No matter our circumstances, there are some rock-solid truths that can guide our graduates into the future. Here are seven biblical prayers to pray for them.
Photo Credit: ©Unsplash/Seyi Ariyo