5 Prayers for Our World Leaders during COVID-19
Heather Riggleman

Crosswalk.com Contributing Writer

2020

1 Apr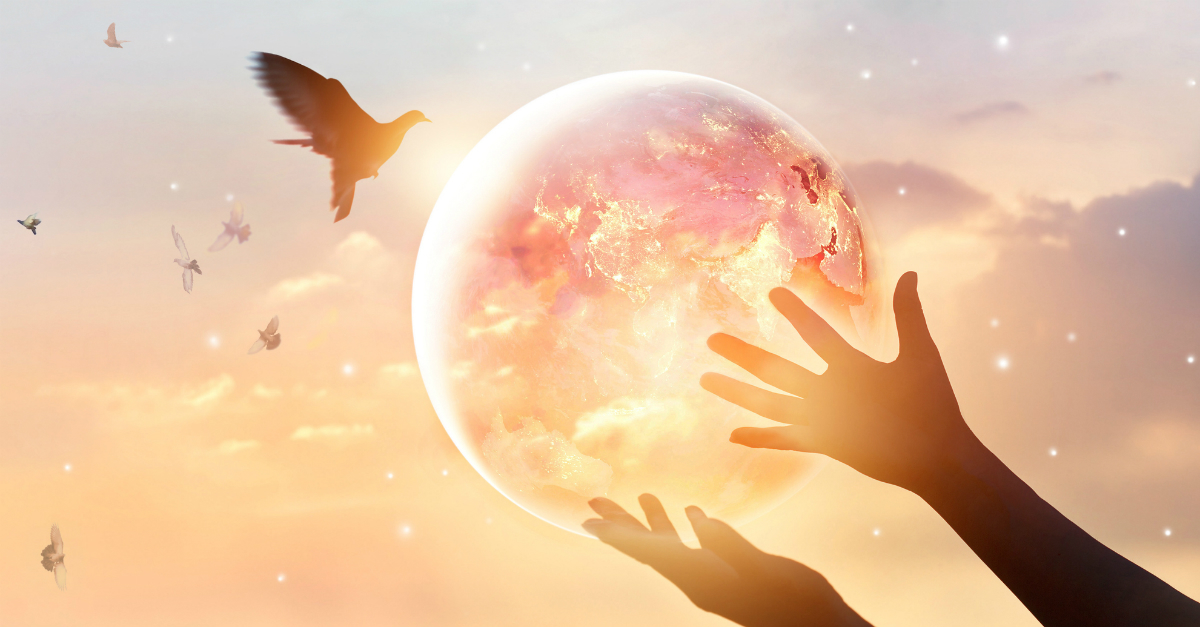 There are approximately 535 men and women who serve as members in the U.S Congress. Multiply this number by countries around the world and you'll realize there is an enormous number of men and women in government positions.
These leaders are doing what they can to not only continue serving, but also combat COVID-19.
With fear rising along with the cases of COVID-19, these leaders need prayer more than ever. A recent poll from the Pew Research Center shows we need to be praying more. A mere 55 percent of Americans have prayed for the end of the pandemic.
We can do better than this. Christ-followers are not meant to sit back and accept what is happening inside and outside our homes. We have the most powerful, supernatural weapon on our side: we have the ability to fight in prayer for our leaders, country, and the world. Proverbs 21:1 reminds us: The king's heart is in the hand of the Lord, like the rivers of water He turns it wherever He wishes.
God's eyes roam the earth to find those who are fully committed to Him (2 Chronicles 16:9).
If Elijah can pray that it would not rain for three years, we can pray to strengthen our world leaders (James 5:16-18). We can pray to end this pandemic. We can pray to end fear. We can pray our world leaders would be given wisdom, protection, and effective leadership during this time.
Here are five powerful prayers we can pray over world leaders during this pandemic:
Photo Credit: ©GettyImages/ipopba