7 Prayers from Psalms to Calm Coronavirus Anxiety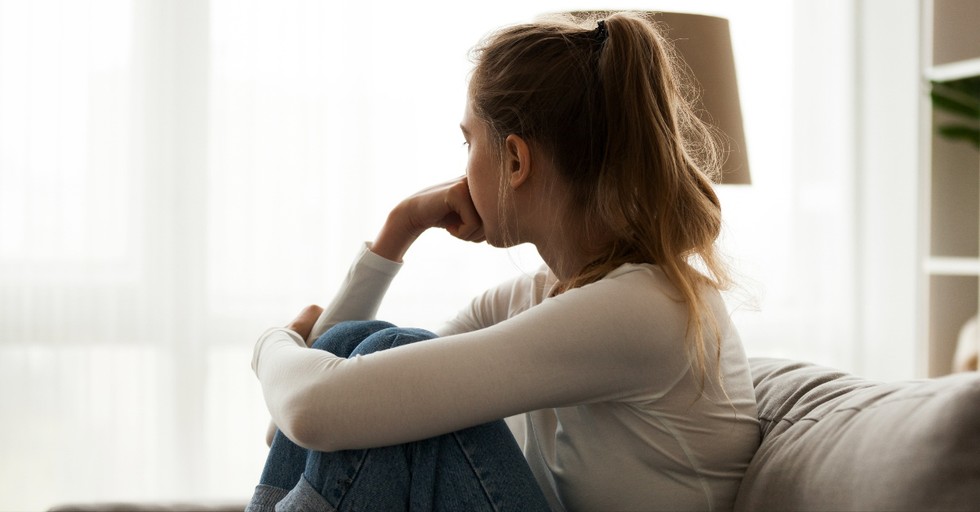 Often when we wake up in the morning, our minds can already start racing before our feet even touch the floor. Hearts burdened, spirits heavy, worry begins to creep in before we've fully started our day. There's so much in this life we can feel anxious about, even when we know truth and believe God's in control. Fear can be a daily battle, and we may wrestle with feeling great pressure under the weight of responsibilities we're carrying.
If you've found yourself there recently, especially in the midst of this global Coronavirus pandemic, here's hope from God's word. The Psalms offer countless verses of real-life struggles and prayers for God's peace and covering. No matter what we may be facing today, we can choose to set our hearts and minds on His truth, believing that He's with us and giving us strength every step of the way.
Photo Credit: © Getty Images/fizkes