5 Real-Life Lessons in 'Virtual Shepherding' through Crises
Scott Ventrella

Author, Speaker

2020

7 May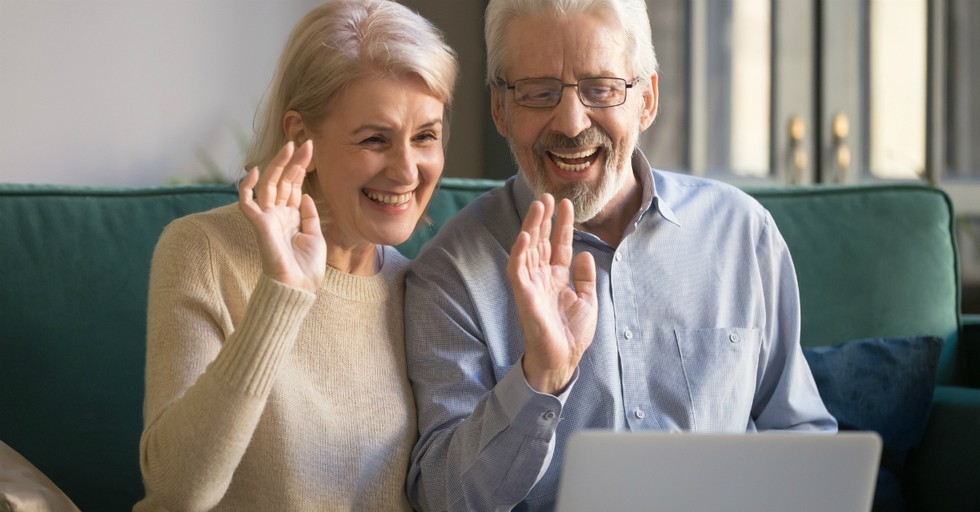 As an adjunct professor with 25 years teaching experience in a "live" classroom setting, I've had to very quickly shift to virtual teaching; of course, I'm not alone in this.
It was anything but a smooth transition. In addition to having to repurpose curriculum, I had to learn technology such as Zoom and WebX. This was not something that came easily to a Baby Boomer.
Finally, it was important to figure out how to best connect with and engage my students. The fact that we were in the middle of the semester made it all the more challenging. It was like trying to change the fan belt while the car is running!
Fortunately, there were many resources available that assisted in climbing the steep learning curve. In the spirit of continuously enhancing the learning experience of my students, I looked at "best practices" for virtually staying connected with my students throughout the semester.
I've learned new ways to thrive, especially from the world of academia, business, and church organizations—including my local parish.
Similarly, Christian leaders have had to scramble to make the same type of shift. Only, the stakes are much higher. Given lockdowns, social distancing, and related restrictions, most (if not all) religious activity has either been suspended or transitioned to a virtual venue.
This carries the potential of spiritual drift, leaving the faithful vulnerable to the wiles of the Evil One. Remember, Satan's #1 job is to steal souls. And he may just see this as his "hour." This brings me back to the Christian leader and the importance of keeping the flock vigilant and faithful. The following are 5 real-life lessons in "virtual shepherding."
Photo Credit: ©GettyImages/fizkes