5 Things Not to Do When Transitioning from Quarantine
Kristine Brown

Author

2020

22 Jun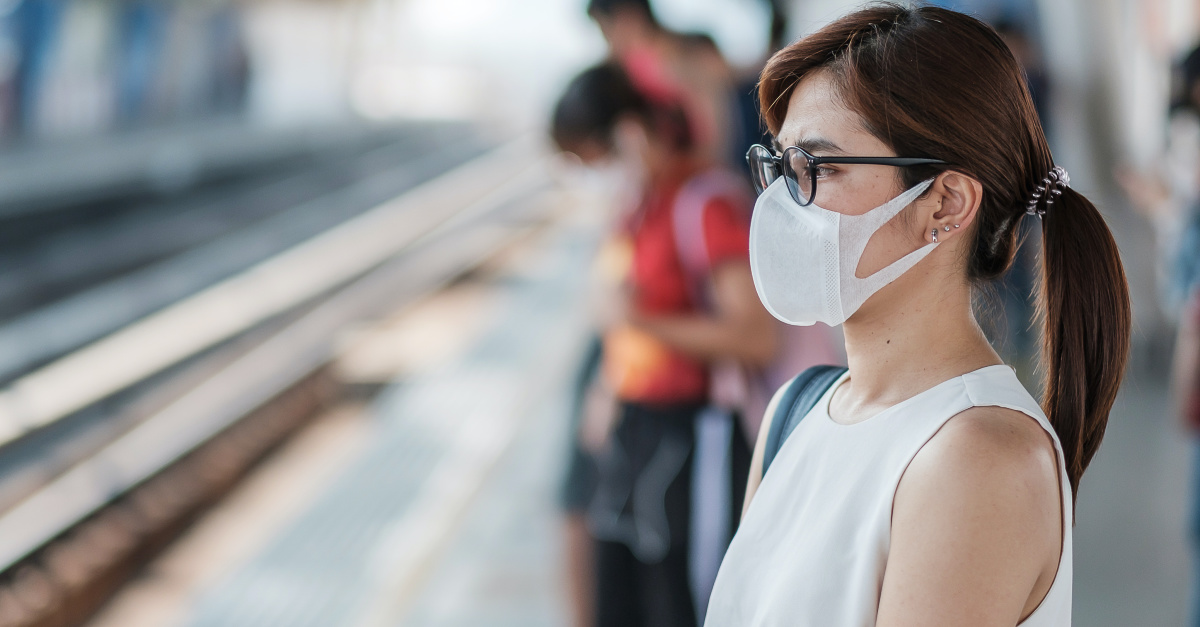 Everything was going smoothly. The theme, "We're all in this together," played over and over on TV. And I was fine with it, as long as we all stayed in agreement.
The beginning of quarantine ushered in fear and uncertainty. But with new knowledge from experts came a unified vision for us all. If we worked together, we could help keep each other safe and healthy.
The whole country coming together in unity? A refreshing idea I was anxious to embrace. Our common goal made it that much easier to do our part. Stay home. Sanitize. Social distance from family and friends.
Yet at some point, we knew the time would come when transition back to real life would bring a new level of concern. Because now, there were variables to consider. And suddenly we weren't in agreement anymore.
So here we are, ready to transition back to life. Plans vary by state, city, and even household.
As we begin taking steps, there are some things we need to consider as Christ-followers. We have an opportunity to set an example of love and kindness toward others in the transition, but we need to avoid doing things that could cause more harm than good.
Here are 5 things Christians should not do as we transition from quarantine back into daily life.
Photo Credit: ©Getty Images/Panuwat Dangsungnoen